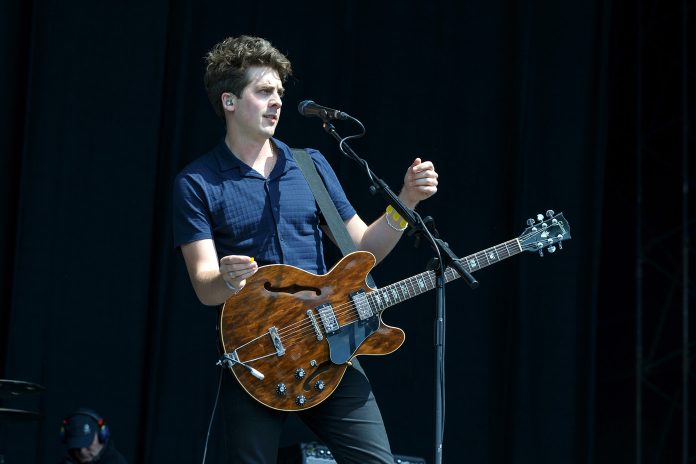 The organisers of 2Q Festival have announced a new Lincoln edition, taking place this October and headlined by Circa Waves.
The initial announcement also confirms Peace, Trash and Marsicans for the all-dayer on Saturday 28 October.
2Q, a metropolitan music festival held in Derby, debuted in 2016 and brought together a stellar lineup of exciting new bands in its second year this April.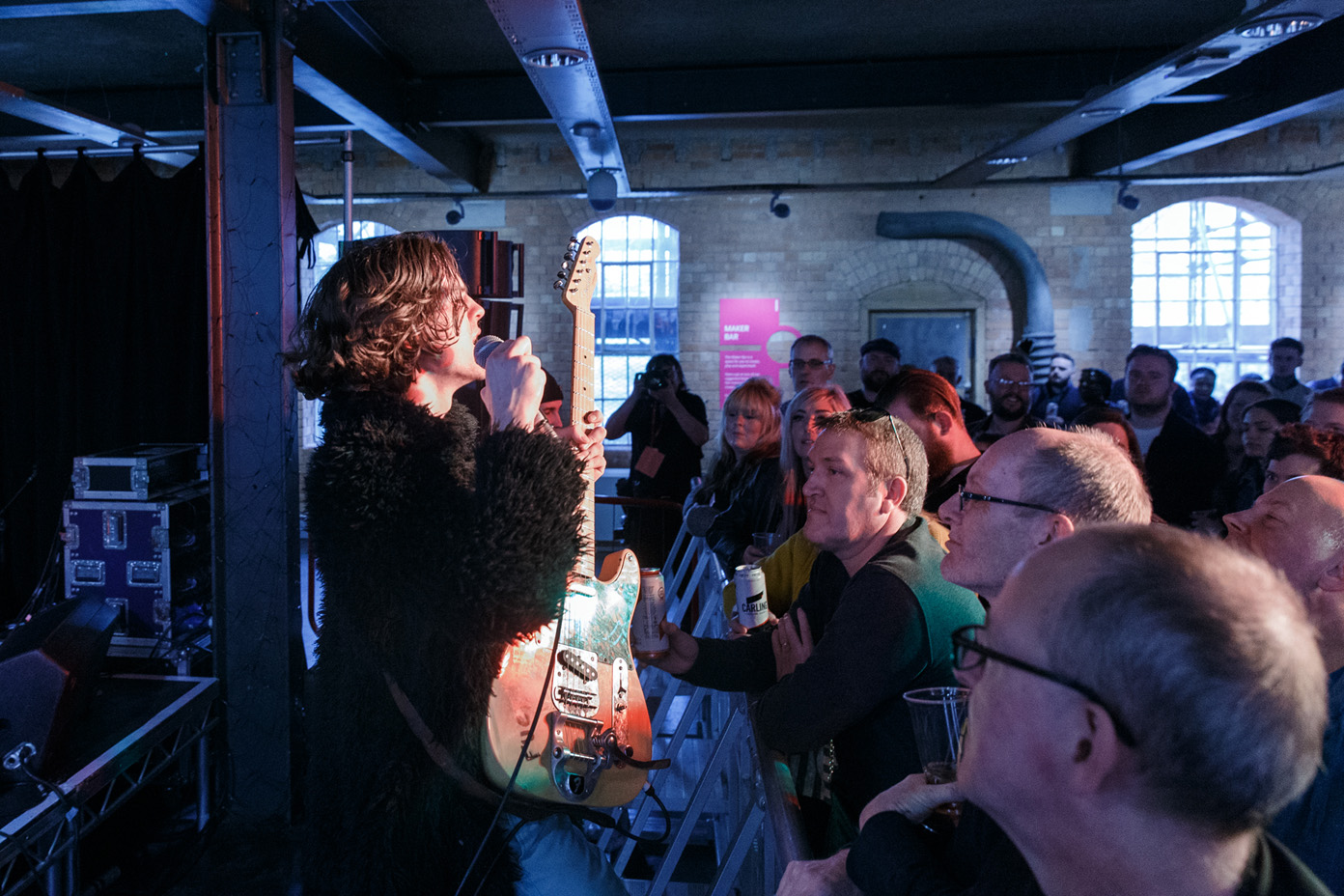 The new event looks set to be equally plentiful in its talents, spreading across eight of Lincoln venues, including The Engine Shed.
The other seven to sign up are Home (including The Loft), Red Five, Circle, Kind, Liquor, Back to Mono and The Angel Coffee House.
Circa Waves are the first headliner to be confirmed, joined by six other bands, including the aforementioned three plus Busty and the Bass, Jerry Williams and Sean Blakey.
And if the Lincoln edition mirrors the original, we should expect a cross-genre mix of mostly new bands to follow, supported by a few well-established talents.
Early bird tickets are on sale for October already, priced at £20, with a discounted ticket option for local students available via the University of Lincoln's union.
2Q Festival's main competition in October will be Neighbourhood Festival, held on 7 October in Manchester and featuring The Amazons, Black Honey and Rat Boy.