The 2017 edition of 2Q Festival was a rich mix of emerging bands and loud live sets, spread across the varied venues of Derby city centre.
The second ever 2Q built on the success of last year's all-dayer by increasing the band count and the quality of the music on show.
Stage headliners including Pulled Apart By Horses, VANT and Milburn rocked the city to the verge of midnight, but many of the most memorable moments had transpired earlier in the day.
Venue attendances varied, with some sets at larger venues like The Silk Mill Museum and The Venue played in sparse surroundings.
That made it all the more impressive, though, when new stars like The Blinders and Fickle Friends packed them out – and the former were perhaps the most raucous act of the day.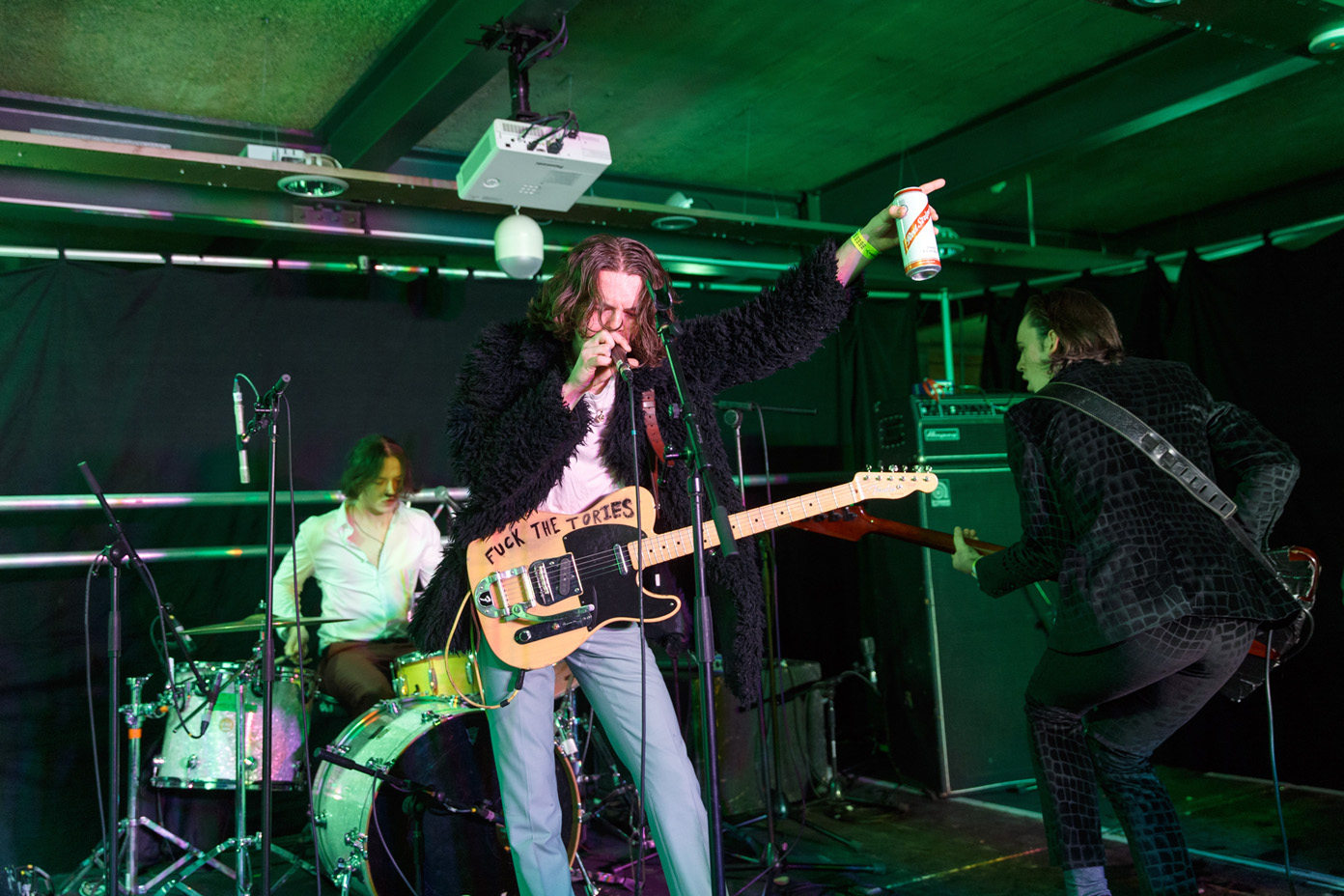 Their punk music strikes a cross-generational chord in the same vein as Cabbage, all glossed up by the trio's well choreographed stage antics.
Fickle Friends, meanwhile, were an alternative pop standout, travelling all the way from Brighton for their 9pm set.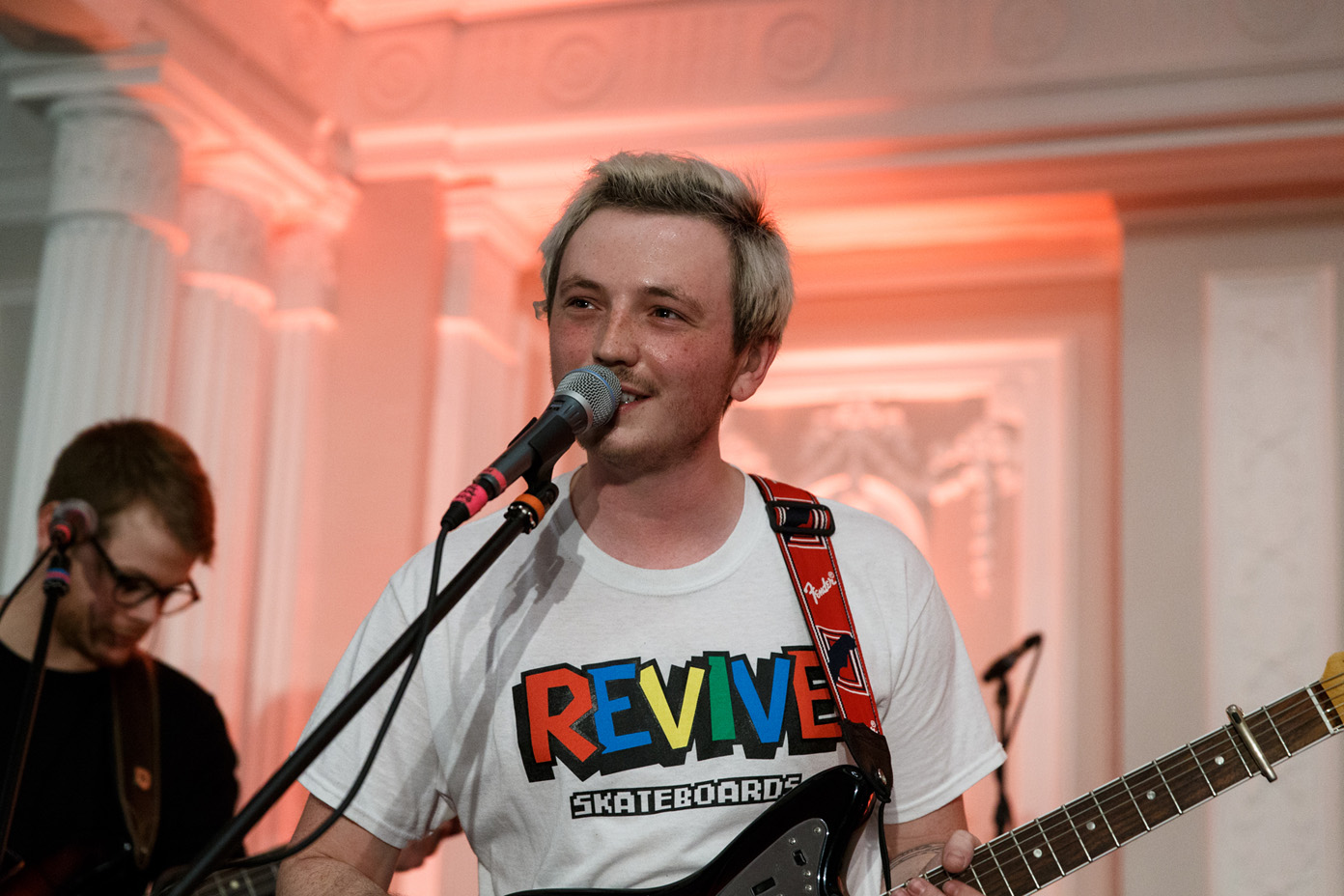 Other highlights at 2Q II included BlackWaters, the teen punks from Guildford whose participation was only confirmed when another band pulled out.
The Shimmer Band and Jaws were also immensely popular at The Hairy Dog, which lived up to its billing – on the stage banner – as "Derby's premier alternative music venue" by hosting quality set after quality set.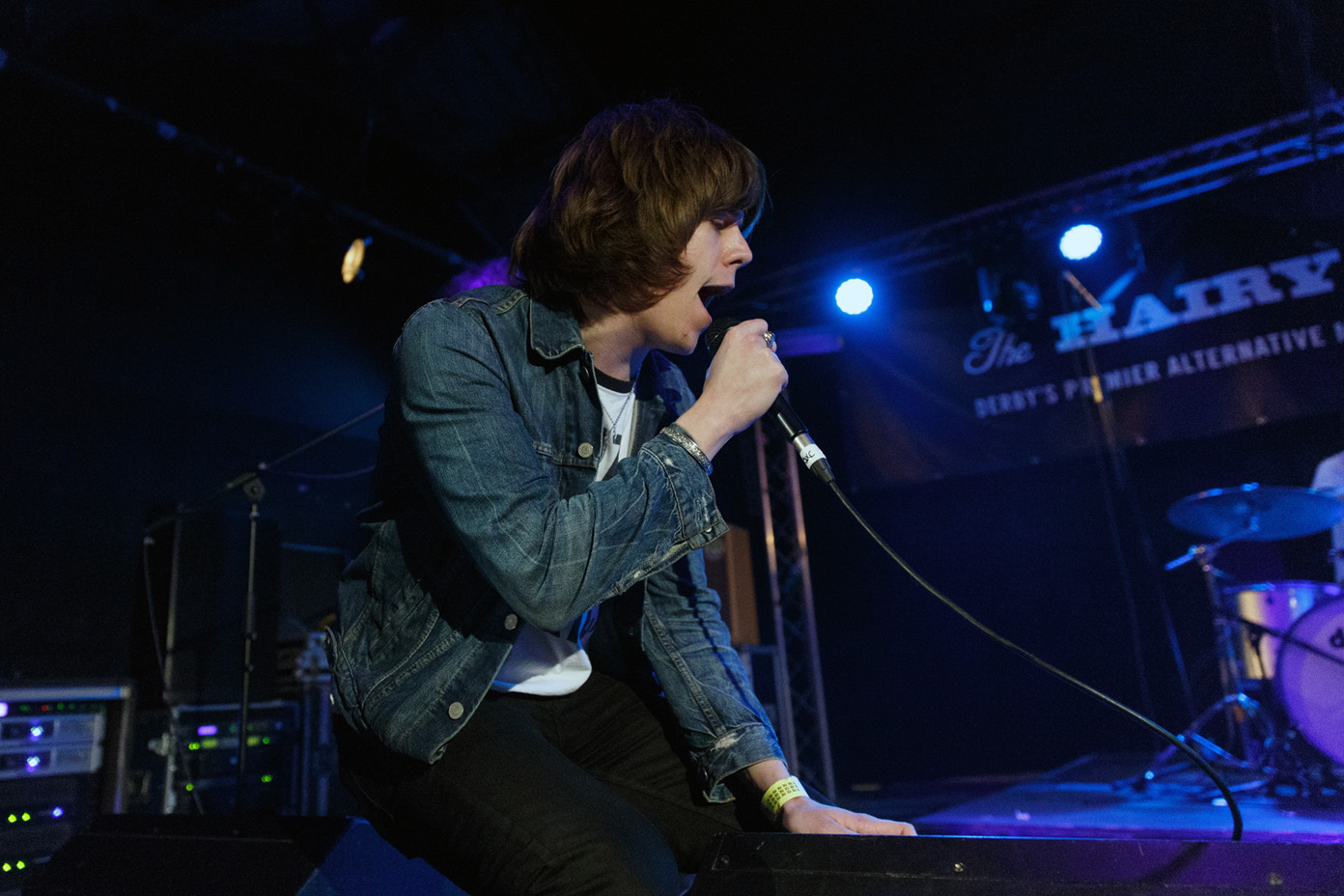 But in truth, the festival was a chance to catch countless hype bands, including lots and lots that have been confirmed for big festivals later this year.
Recently confirmed Download Festival attendees Yonaka played in the early evening, while Tom Grennan – seemingly everywhere later this year – was at Bar One at night.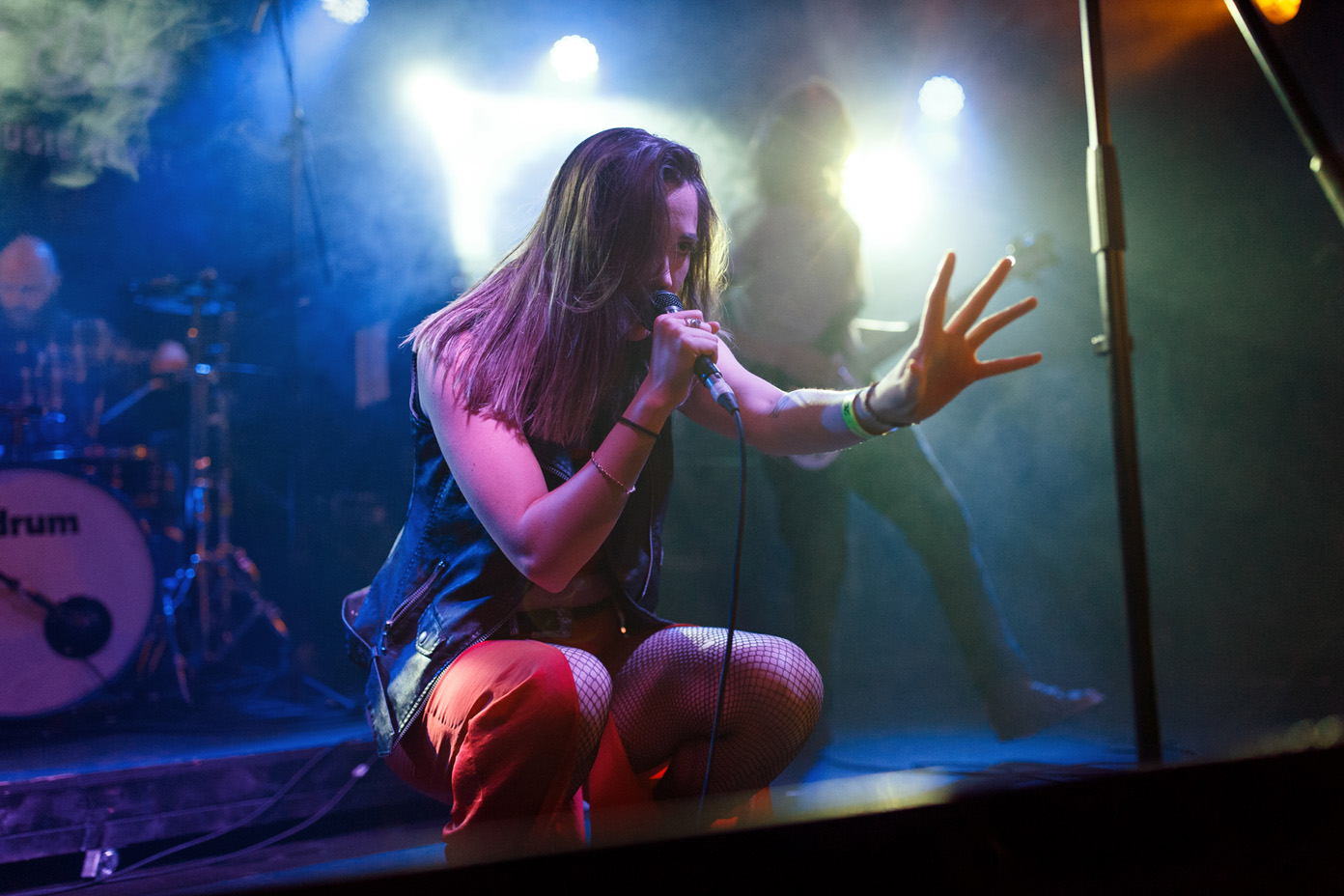 Hooton Tennis Club also had a surprisingly fanatical crowd at the Guildhall Theatre, and Black Honey played an in-store as well as their main festival set.
It was a definite upgrade on 2016's lineup which, while impressive for a debuting event, did have a few bands that were never likely to interest beyond the local level.
2Q, then, is probably set to become a serious player on the spring festival schedule, and is already better than events like Outlines Festival in Sheffield.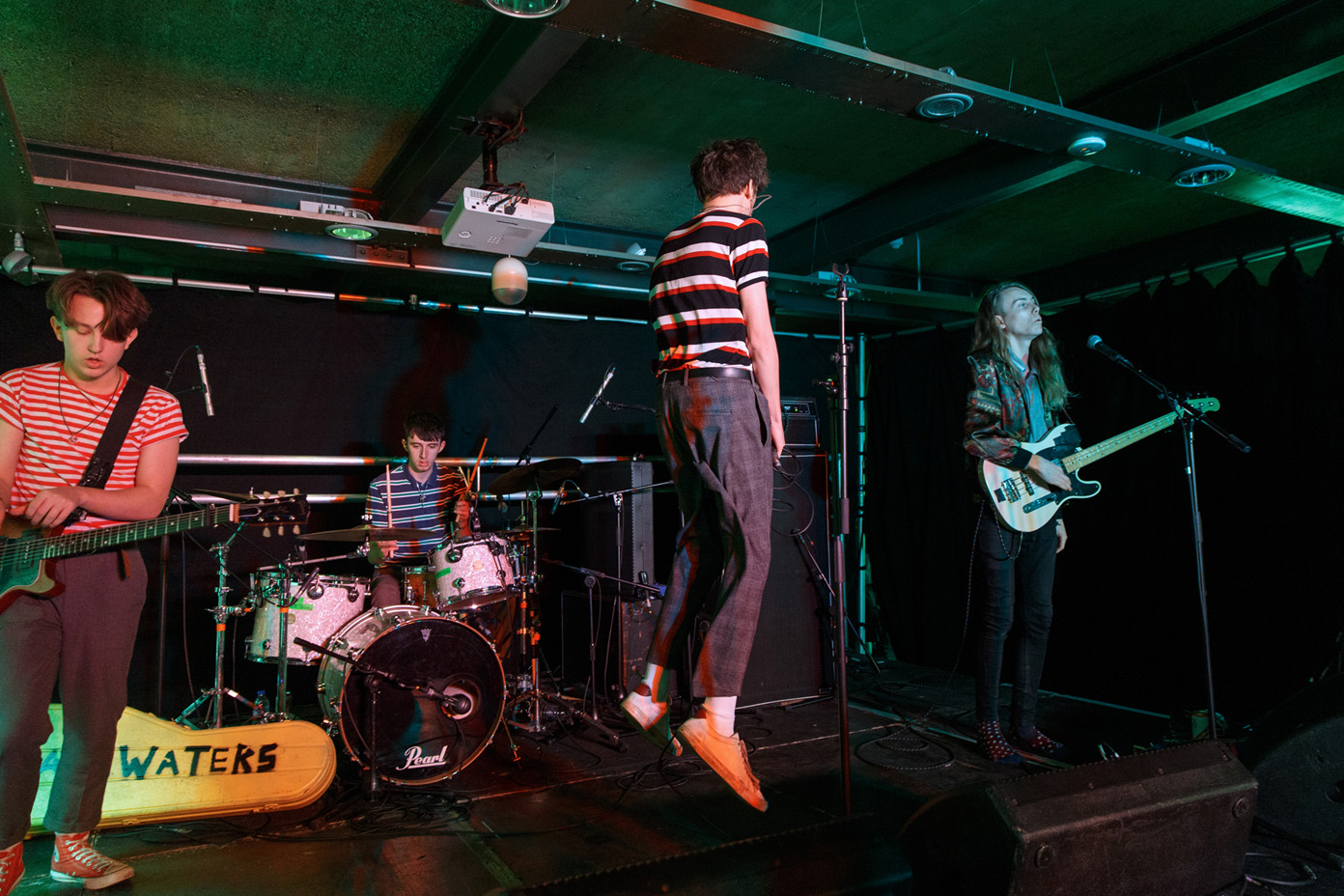 It attracted fans from around the north and middle of the UK, and has the potential to become a challenger to Live at Leeds' northern all-dayer throne.
2Q Festival will surely return in 2018, most likely on the 2nd or 9th of April.
Over the next couple of days we'll be showcasing extended photo galleries from 2Q 2017. To find out when they're live, follow us on Twitter – it's @feistymag!
Check out photos by Katy in FEISTY's 2Q Festival live gallery:
Our archive extended photo galleries are no longer available.