The latest lineup additions for The Great Escape 2018 have just been revealed, adding around one-hundred more artists to this year's bill.
Hometown favourites The Magic Gang and Demob Happy, both fresh from releasing new albums, are two of the highlights of a varied batch of new announcements.
Soccer Mommy, The Regrettes and Zuzu – all included in our recent Women On Vox feature – are also added to the schedule for the new music festival.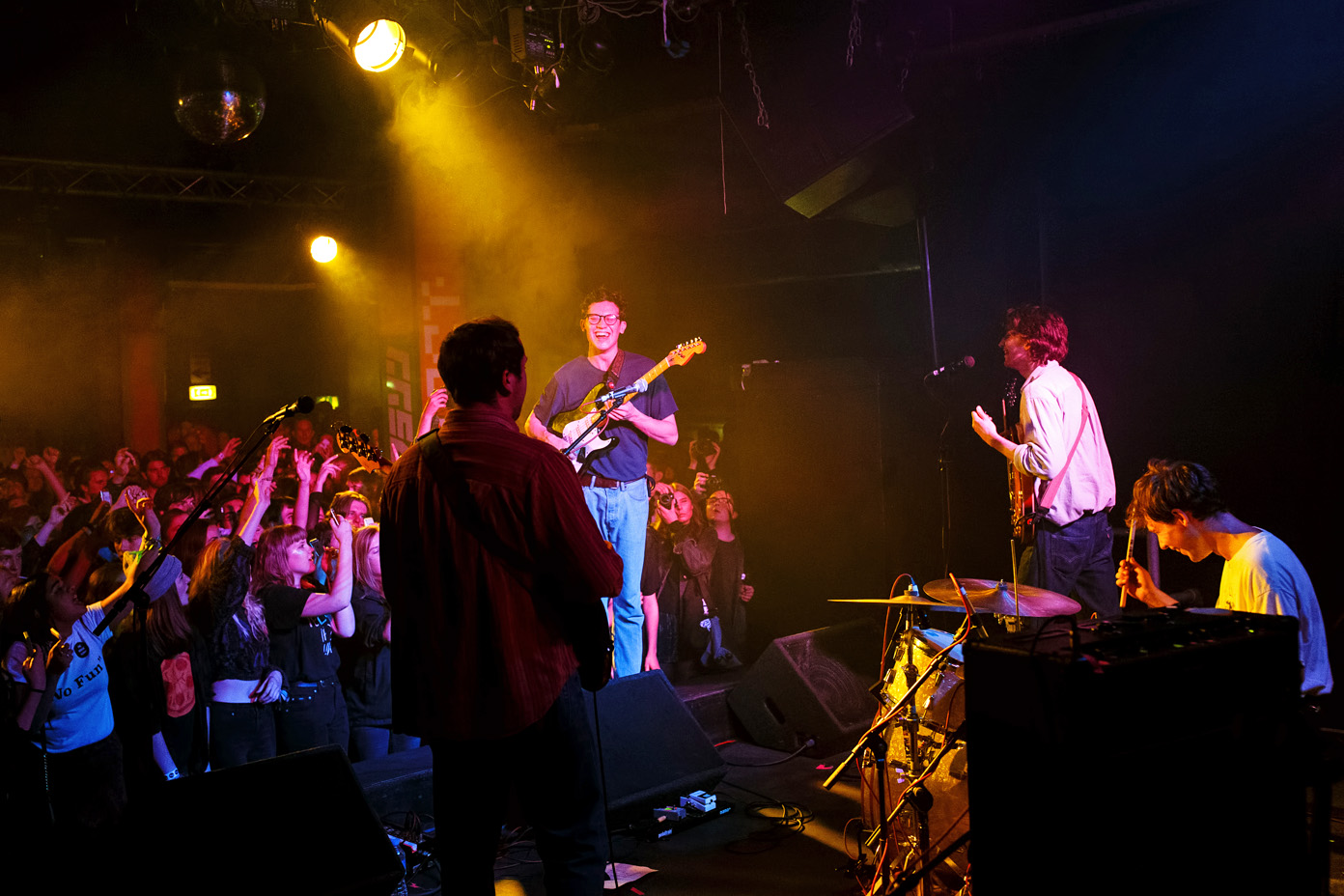 Women are well represented in general across the new announcement – Annabel Allum, Anaïs and Carmody are three standout names – as are indie and more guitar-led genres.
Other highlights include raucous Bristolians IDLES and Liverpool's indie pop collective The Night Café, while there's international flavour from Canadian pop-punk group Now, Now and Norway's Tuvaband.
There's also rough gems, such as Sophie and the Giants and Vistas, to discover.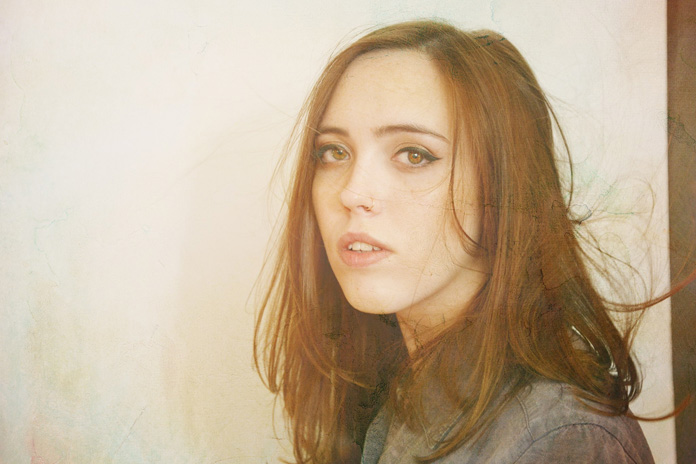 The Great Escape takes place in Brighton from 17-19 May, showcasing hundreds of new artists – with a sprinkling of older names – at venues and bespoke stages across the city.
Previously announced highlights include BØRNS, Pale Waves, Jerry Williams and Goat Girl.
The live sets at the festival are coupled with a large industry convention, making it the UK's answer to SXSW and a hotbed of music activity throughout the week.
Delegate passes – the full ticket needed to access both the industry events, convention and performances – are currently £215, while tickets to only see the shows are just £70 for the whole three days.
Another lineup announcement is expected next week.
The full A-Z list of artists announced today:
Aadae
Aivery
Albert Af Ekenstam
Alex Hepburn
Alice Boman
Allana Verde
Anaïs
Annabel Allum
Ashley Henry
Au/Ra
Auður
Avec
Bearcubs
Breathe Panel
Call Me Loop
Carmody
Catherine McGrath
Chappaqua Wrestling
Charles Watson
Chris & Charlie
Club Drive
Conner Youngblood
Connie Constance
Cuckoolander
Dancing On Tables
David Keenan
Demob Happy
Don't Problem
Drahla
Faers
Flohio
Fontaines DC
Frazer
G Flip
George Taylor
God On My Right
Haley Heynderickx
Hallouminati
Holiday Oscar
Hot Dreams
Hungry Joe
Idles
Insecure Men
Izzie Gibbs
Jealous Of The Birds
Joan
Joe Taylor
Kai Whiston
Kalpa
Kawala
Kioko
Koates
K-Phax
Kyle Craft
Lady Sanity
Laurie Mann
Le Motel
Life
Lilly Ahlberg
Lisa Morgenstern
Locks
Love Sick
Luca
Lucie Barât
Mary Miller
Men I Trust
Mina Rose
MMNQNS
Moss Kena
Mother's Cake
Nadia Nair
Naked Elephant
Naomi Scott
Native Sun
Now, Now
Odd Couple
Onipa
Phantom Isle
Pillow Queens
Polo & Pan
Psychic Markers
Psycho Comedy
Rews
RVG
Saint Raymond
Samana
Sonny
Silverlake
Slugabed
Snail Mail
Soccer Mommy
Sophie and the Giants
Sorry
Sportsman
Sunstack Jones
The Magic Gang
The Nectars
The Night Café
The Regrettes
The Vryll Society
Towkio
Trillery Banks
Tuvaband
Vida
Vistas
Voodoo Love Orchestra
XTRM Tour
Zapatilla
Zuzu