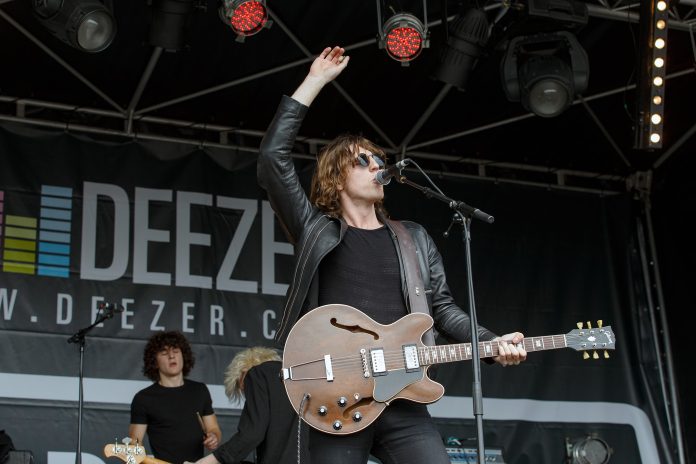 The lineup for The Great Escape 2017 has swelled rapidly, with over 100 extra names newly confirmed for this year's event.
The UK's tastemaking festival – which features new bands from across the globe – has added Dream Wife, The Japanese House and Will Joseph Cook to the lineup.
Slaves are confirmed as a marquee headliner for a special spotlight show on Brighton Pier, taking over the city's iconic fairground.
Dan Croll, Pumarosa, Judas and The Magic Gang are other highlights from the wealth of new additions.
The Great Escape had already confirmed, back in September, numerous top announcements for the 2017 event, including Cabbage and Rag 'n' Bone Man.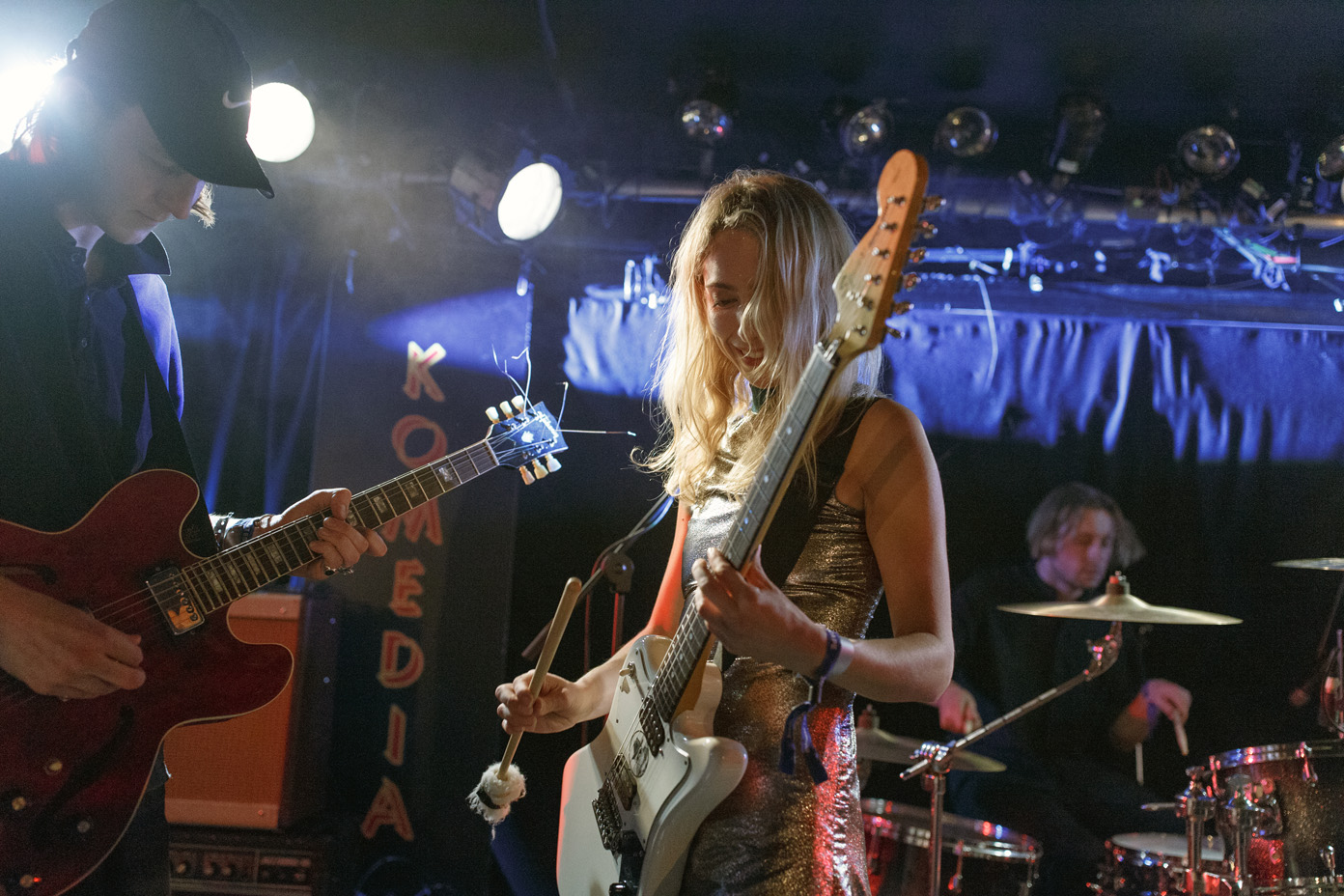 The festival is an annual showcase of bands that could break big, and takes place across Brighton's venues from 18-20 May.
As a popular industry event, The Great Escape is packed with delegates and faces from the music business and press, and in many ways is the UK's answer to SXSW.
There's also secret sets from major artists, street performances and a packed festival fringe.
Regular admission tickets are £60 at present, with delegate passes – which are close to selling out, but allow access to special events and priority entry to venues – £195.
The Slaves show is ticketed separately, at £22.50.
For tickets and more information, visit www.greatescapefestival.com.
The full A-Z list of new additions for The Great Escape 2017:

67
Adam Naas
Áine Cahill
Ainslie Wills
Avelino
Baba Shrimps
Baloji
Belly Squad
Betty Who
Bokito
Bryde
Busty and the Bass
Buvette
Catherine McGrath
Charlie Straw
Cheap Meat
Childcare
Club Drive
Cocoa Futures
Cosima
Dagny
Dan Croll
Dead Pretties
Diane Birch
Dream Wife
Fazerdaze
Francobollo
Freak
Froth
Gabriella Cohen
Gordi
Hare Squead
HMLTD
Homeshake
Horse Thief
Husky Loops
Ill
J. Bernardt
Jake Houlsby
Jerkcurb
Jesse Terry
John K. Samson
Jordan Mackampa
Judas
Kane Strang
King Nun
Kojo Funds
Kolars
Kudu Blue
Like A Motorcycle
Lisa Mitchell
Lowly
Mammút
Marika Hackman
Mauno
MC Sniper
Molly
Mosa Wild
Mullally
Native Dancer
Noga Erez
North Downs
October Drift
Odd Beholder
Off Bloom
Olympia
One Sentence. Supervisor
Our Girl
Parcels
Pauli.
Picture This
Pixey
Pumarosa
Rosborough
Sälen
Sampa The Great
Shogun
Slaves
SoShe
Stefflon Don
Steve James
Stevie Parker
Sultan Of The Disco
Swimming Tapes
Tender
The Bay Rays
The Goon Sax
The Japanese House
The Magic Gang
The Parrots
The Rhythm Method
The Sandinistas
Tired Lion
Tom Grennan
Tsar B
Will Joseph Cook
Yellow Days
Young Blood
Youngr
Yowl
Zeal and Ardor