Bloc Party recaptured some of the energy that made them one of the world's leading bands last night in Manchester.

Their reinvention was reinvented in front of a sell-out of their own fans, as the Albert Hall bore witness to a career-encompassing live set.
Compared to the mixed bag of the NME Awards Tour in 2016, where Bloc Party weren't necessarily met by an audience there to see them, this was a far more triumphant show.
A happy Kele greeted the crowd as a long lost friend at the beginning of their set, plowing straight into Only He Can Heal Me and So Real.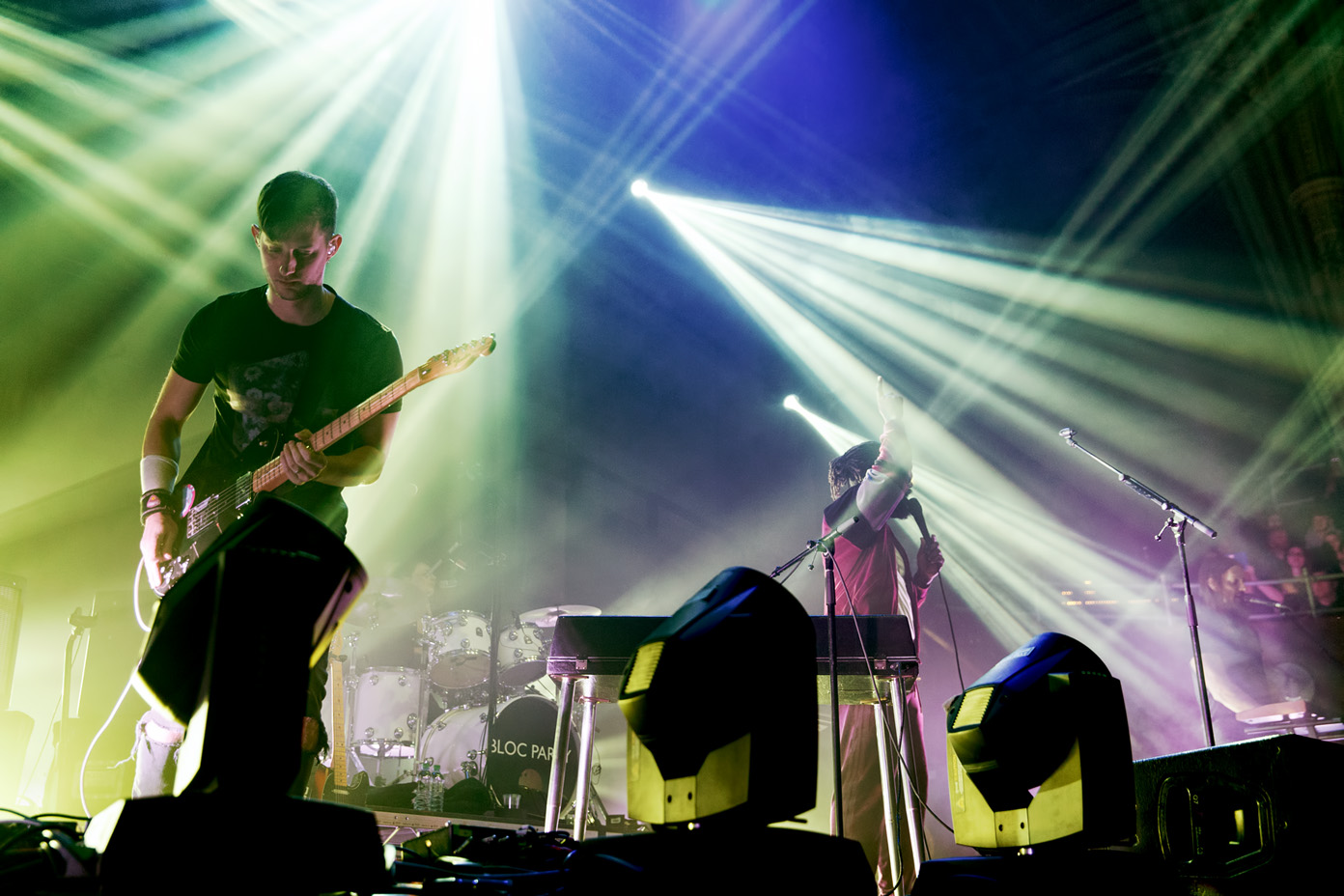 Mercury – the only track from Four – was also performed early on as Kele switched between guitar and piano.
Where Is Home? received a very rare performance with hits including Banquet and Hunting For Witches emphatically received on the night.
Drawing on the depth of their back catalogue, the encore featured new track Stunt Queen, Silent Alarm classic Helicopter and A Weekend in the City favourite Sunday.
The whole show then closed with Ratchet, ahead of performances in London tonight and Friday.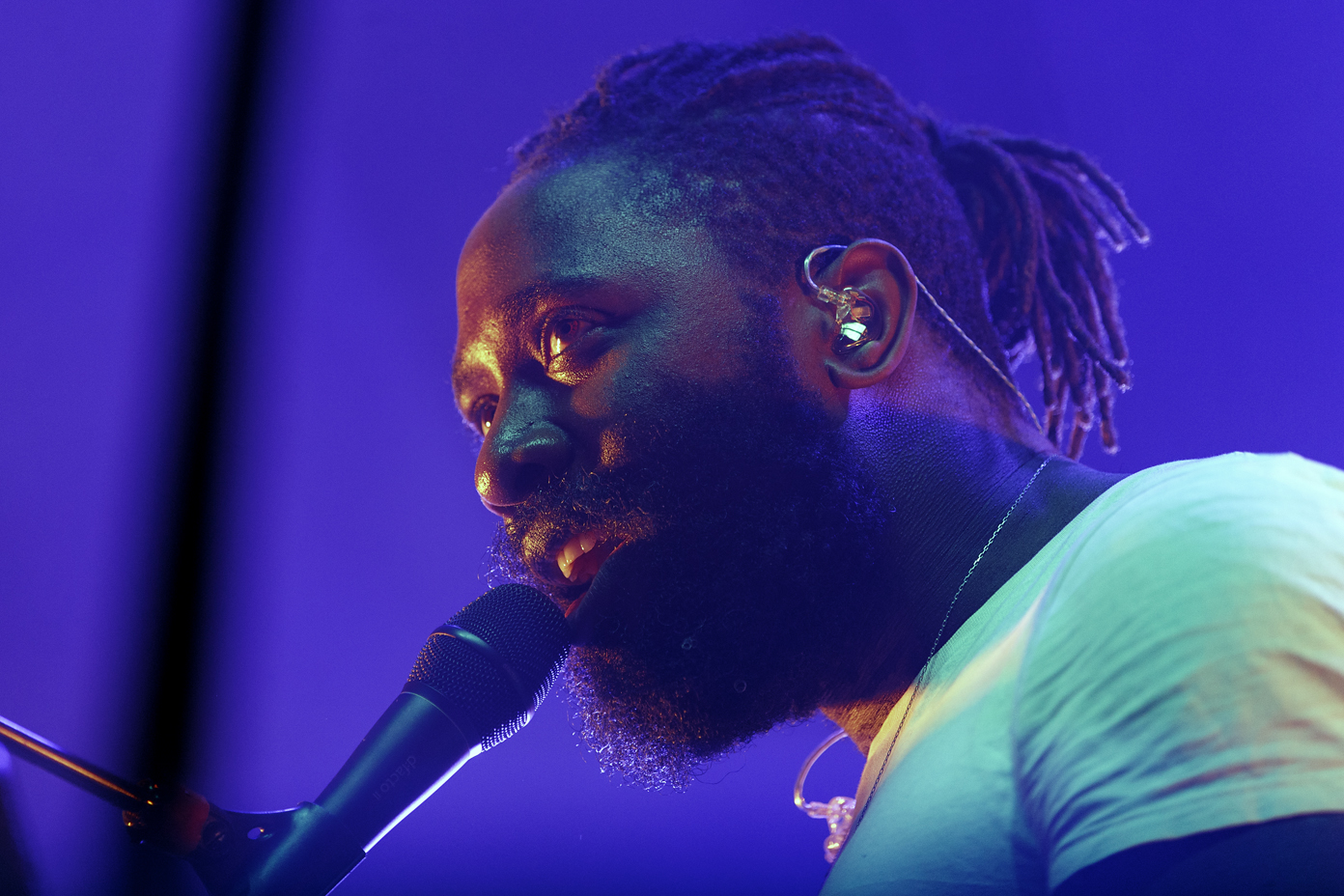 There was no showing for two of their most famous tracks, So Here We Are and Flux.
While a legacy indie band at this stage of their career, there was plenty of sparkle to suggest that Bloc Party might be able to release worthy material yet.
Support on the evening came from Merseyside band HAARM, whose electronic sounds entertained a sizeable early doors crowd.
Bloc Party's set list: Only He Can Heal Me, So Real, She's Hearing Voices, Mercury, Where Is Home?, Song For Clay (Disappear Here), Banquet, Two More Years, My True Name, The Prayer, Octopus, The Love Within, Stunt Queen, Sunday, Helicopter, Ratchet
Check out Katy's photos of both bands below – click to view:
Bloc Party
Our archive extended photo galleries are no longer available.
HAARM
Our archive extended photo galleries are no longer available.