The synthesized post-punk of White Lies sounded great at their straight to the point tour date in Sheffield.

White Lies performed without bells, whistles and visual gloss, seldom playing to the crowd, instead letting their music take the full spotlight.
The second date of the Friends tour – the first night was on Thursday in Newcastle – featured first-rate performances of their best material, both new and old.
Although the band didn't feature any of the four new tracks on their deluxe album release, they did throw in plenty of the classics to compensate.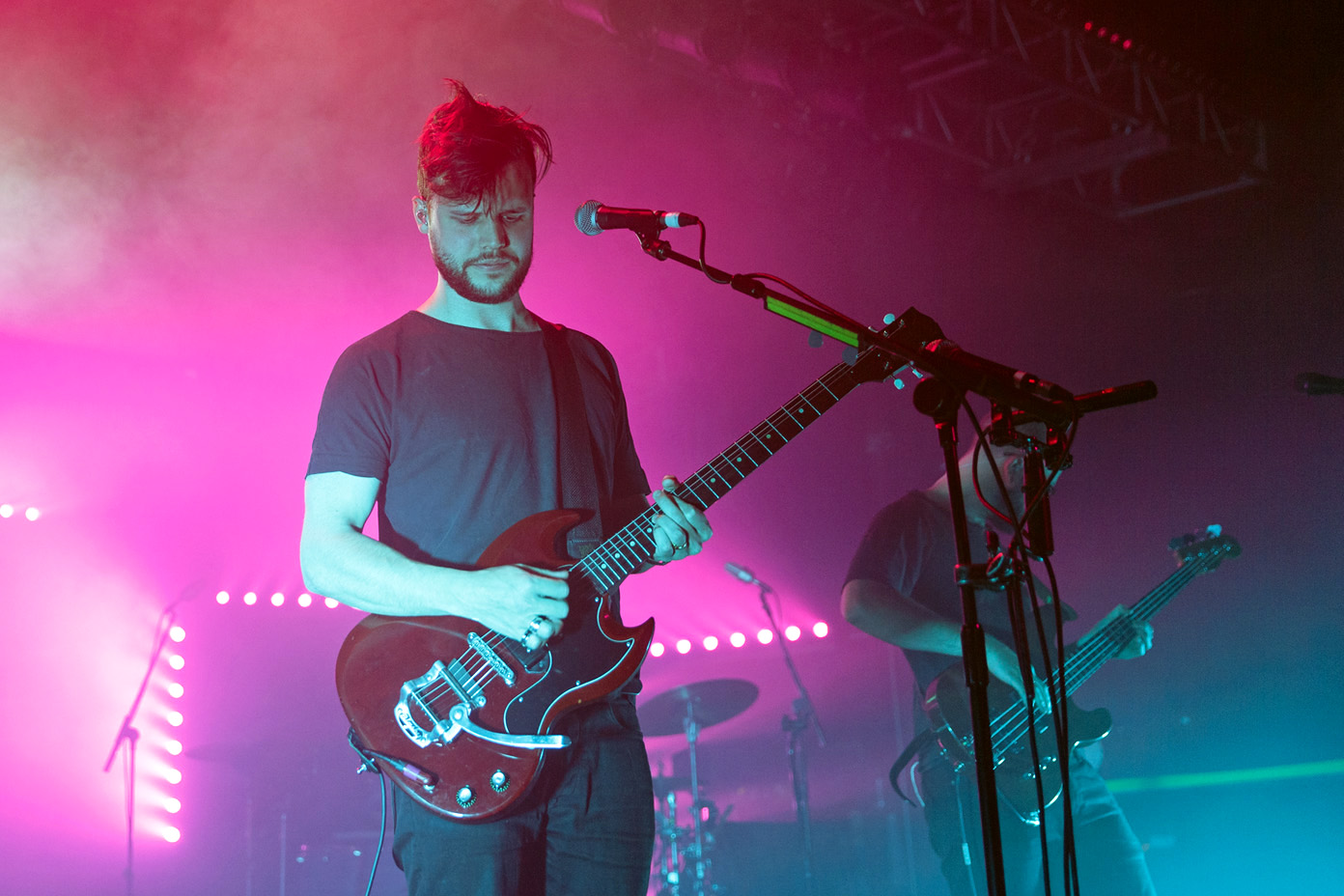 Their setlist, nearly identical to their recent overseas excursions, opened with Take It Out On Me, the popular lead single from their latest album.
Their 2009 breakthrough single To Lose My Life also featured early, but no matter the song, the audience were appreciative and familiar.
Classic album track The Price of Love – brought back into their set in 2016 – and Farewell to the Fairground were especially popular.
Although frontman Harry McVeigh is not a physically lively performer, he's capable of somehow improving upon their acclaimed material in a live setting.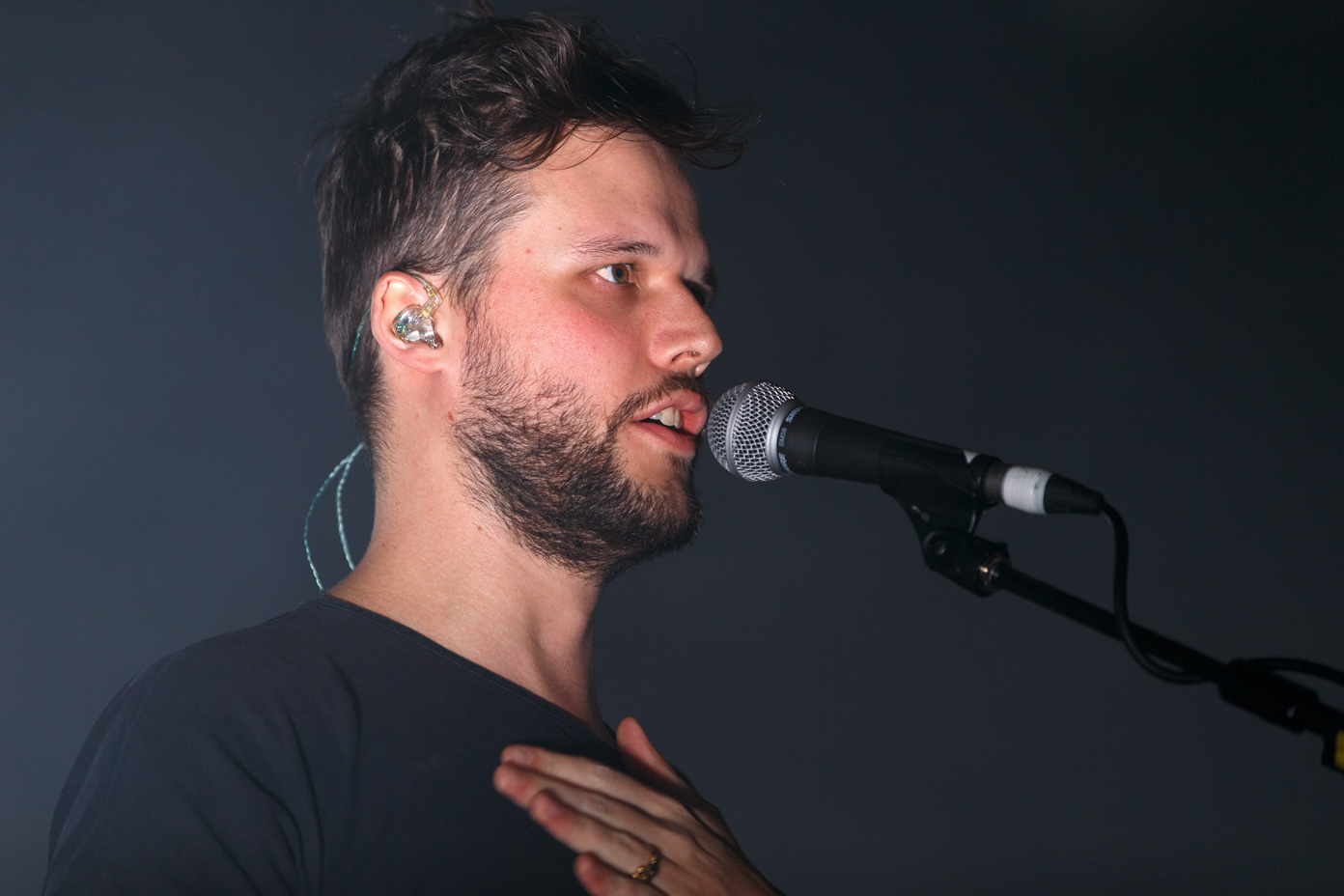 The night closed with signature song Bigger Than Us, as a deeply receptive Friday night crowd went home happy.
The White Lies tour continues until 12 March. They're one of the leading bands at Live at Leeds in April, and also play at Liverpool Sound City and British Summer Time.
White Lies setlist: Take It Out On Me, There Goes Our Love Again, To Lose My Life, Hold Back Your Love, Getting Even, The Price of Love, Farewell to the Fairground, Morning in LA, Is My Love Enough, First Time Caller, Unfinished Business, From The Stars, A Place to Hide, Don't Want to Feel It All, Death, Big TV, Come On, Bigger Than Us
Check out photos by Katy in our gallery below – click to enlarge:
Our archive extended photo galleries are no longer available.
White Lies UK Tour
February 27 – Cardiff University – Cardiff, UK
February 28 – O2 Academy Leicester – Leicester, UK
March 2 – Pyramids – Portsmouth, UK
March 3 – Hull University – Hull, UK
March 4 – Troxy – London, UK
March 6 – Guildhall – Preston, UK
March 7 – Garage – Aberdeen, UK
March 8 – Potterrow – Edinburgh, UK
March 10 – Empire – Coventry, UK
March 11 – Keele University – Keele, UK
March 12 – University of East Anglia – Norwich, UK
White Lies UK Festivals
April 29 – Live at Leeds – Leeds, UK
May 28 – Liverpool Sound City – Liverpool, UK
July 8 – British Summer Time at Hyde Park – London, UK