Two Door Cinema Club's live show at the O2 Academy Leeds on Monday was a rowdy indie pop spectacle.

Their flashy set, in front of a sell-out crowd of their fans, was a gorge packed with the classics and their newfound poppy sounds.
Two Door have clearly taken a page out of The 1975's book, their latest music in the same glossy, youthful style.
And here the congested, youthful audience showed just quite how well they've been able to adapt and take their career to the next level.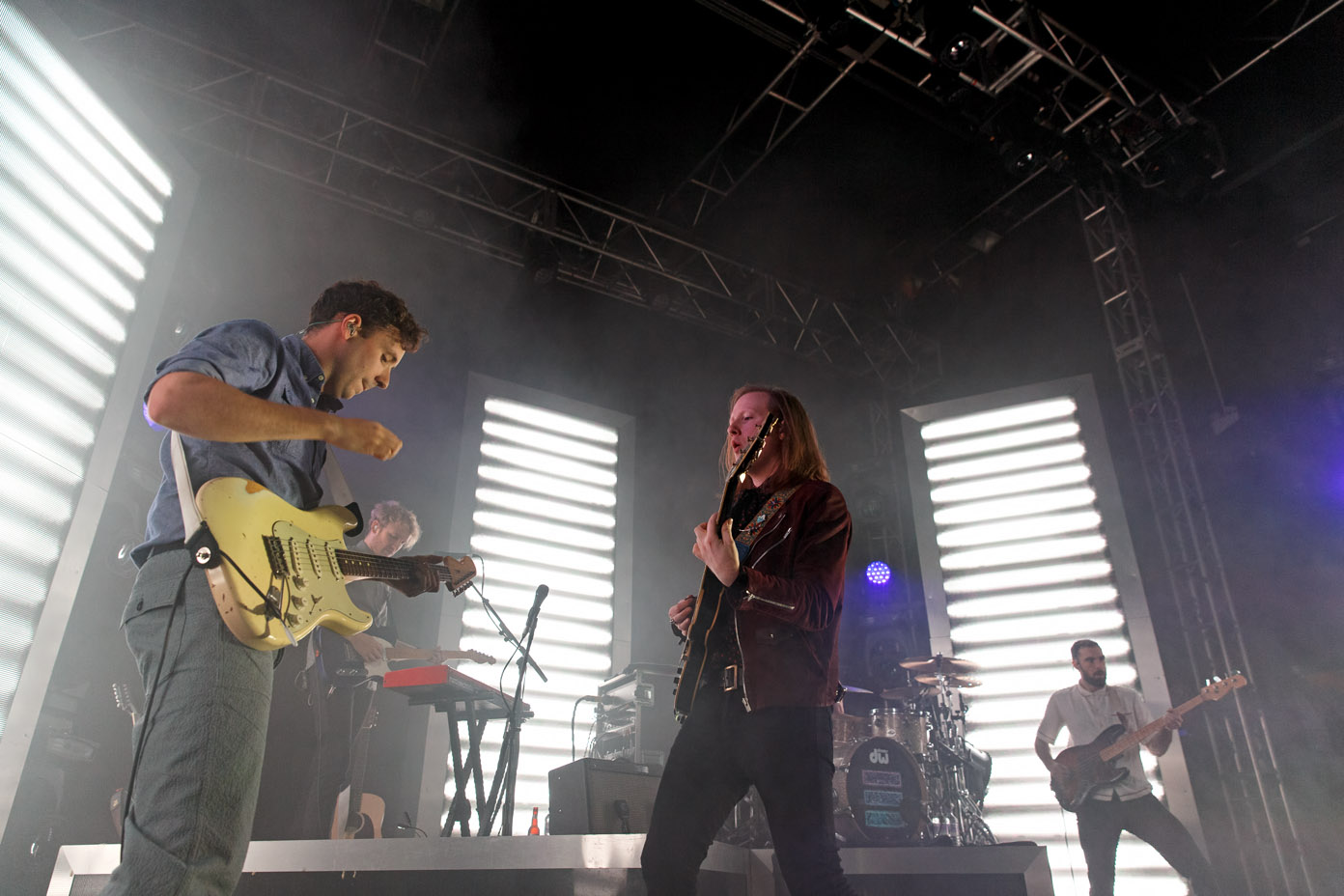 The floor and the balconies of the venue were packed to the rafters with millennials – plus a few older fans – that knew every song right back to 2010's Tourist History.
The party started before their set with a swathe of dance hits playing loud, including Darude's Sandstorm.
Once on stage, Two Door Cinema Club had a substantial back catalogue to draw upon, and those tracks – including Undercover Martyn and Something Good Can Work – were hits.
Their first album in fact featured most on the set list, although five tracks from 2016's Gameshow were also played to acclaim.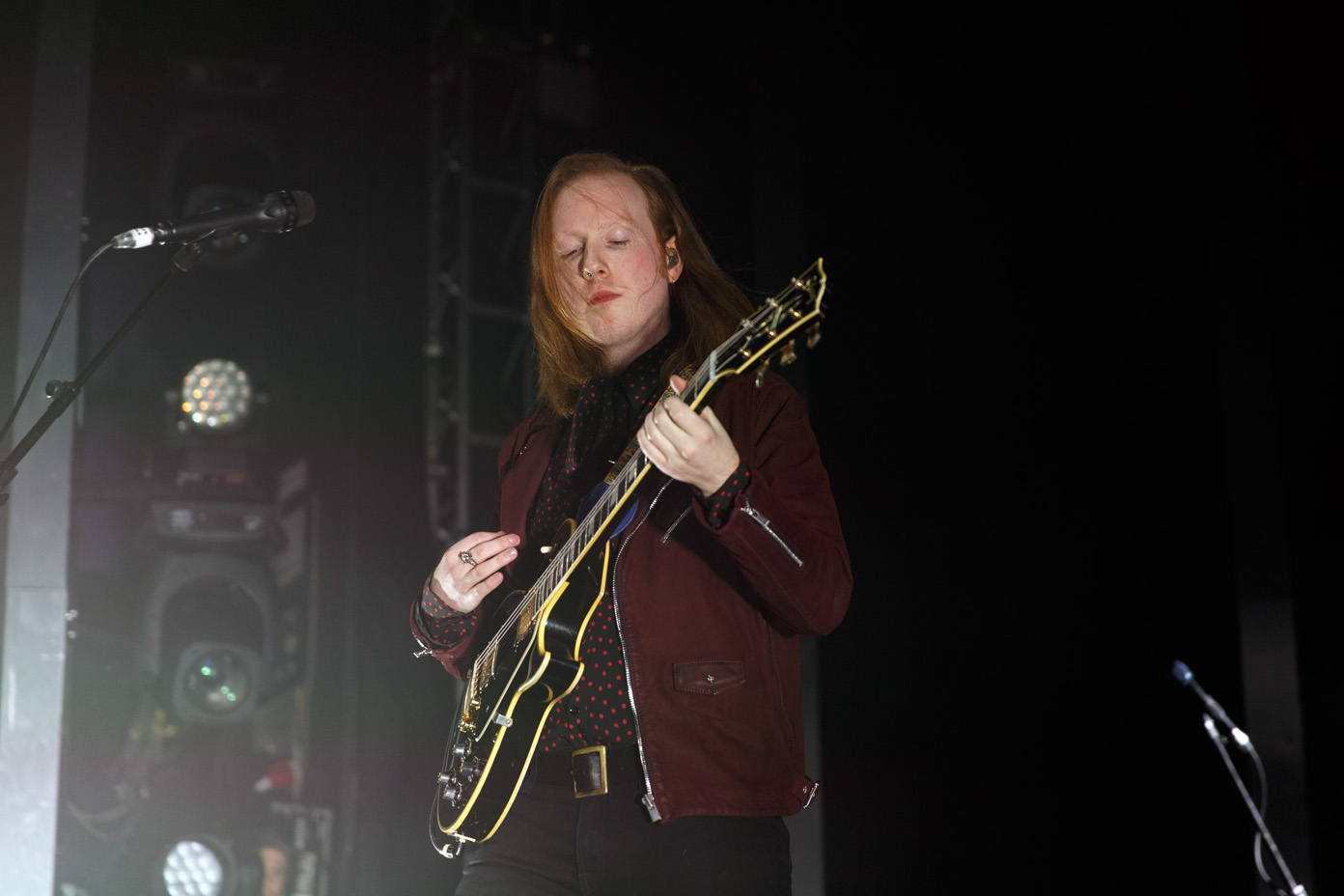 Strobe lighting and glossy staging accompanied throughout, and we suspect that the lads could be ready to step up to arena venues.
Two Door Cinema Club were joined on the evening by Sundara Karma and Anteros.
Two Door Cinema Club's set list: Cigarettes in the Theatre / Undercover Martyn / Do You Want It All? / This Is The Life / Changing of the Seasons / Bad Decisions / Lavender / Next Year / Come Back Home / Ordinary / Something Good Can Work / Are We Ready? (Wreck) / Gameshow / Sleep Alone / I Can Talk / Eat That Up, It's Good For You / Sun / Someday / What You Know
Check out Katy's photos of Two Door Cinema Club's set:

Our archive extended photo galleries are no longer available.