The Blinders lit up the afternoon at 2Q Festival 2017, bringing their new punk sounds and raucous presence to The Silk Mill Museum stage.

The unconventional venue was too large and oversized for many of the bands that played it, but for The Blinders it was packed.
Striking the same cross-generational chord that has seen Cabbage become such a counterculture hit this year, the audience was a mixture of young and older fans.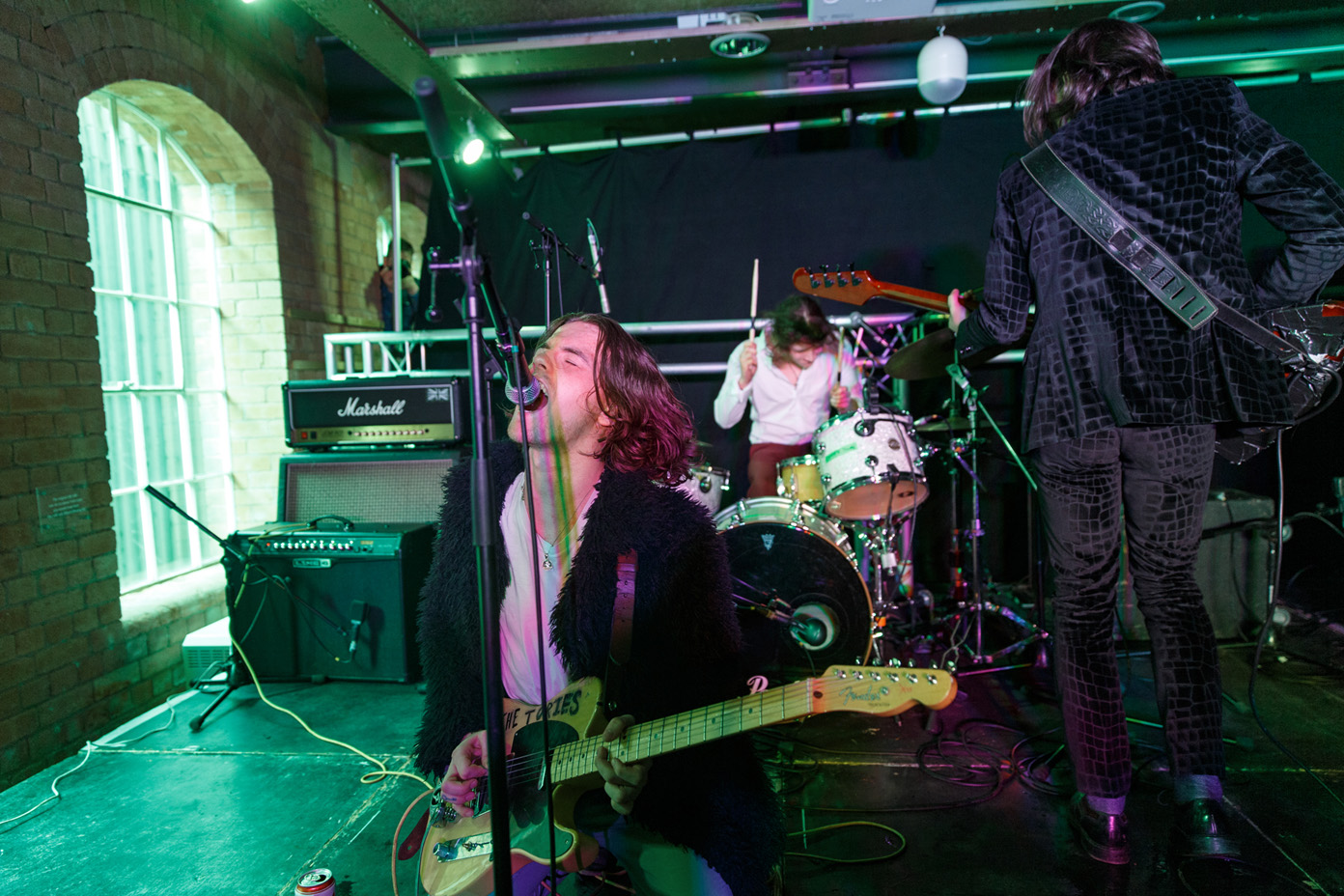 Tom Haywood, Charlie McGough and Matt Neale only had time to play a short set, before heading off to a more dedicated gig in Sheffield in the evening.
The Blinders are currently in the process of hyping a "pseudo-documentary" of their recent tour with promoters This Feeling, and their latest track Ramona Flowers.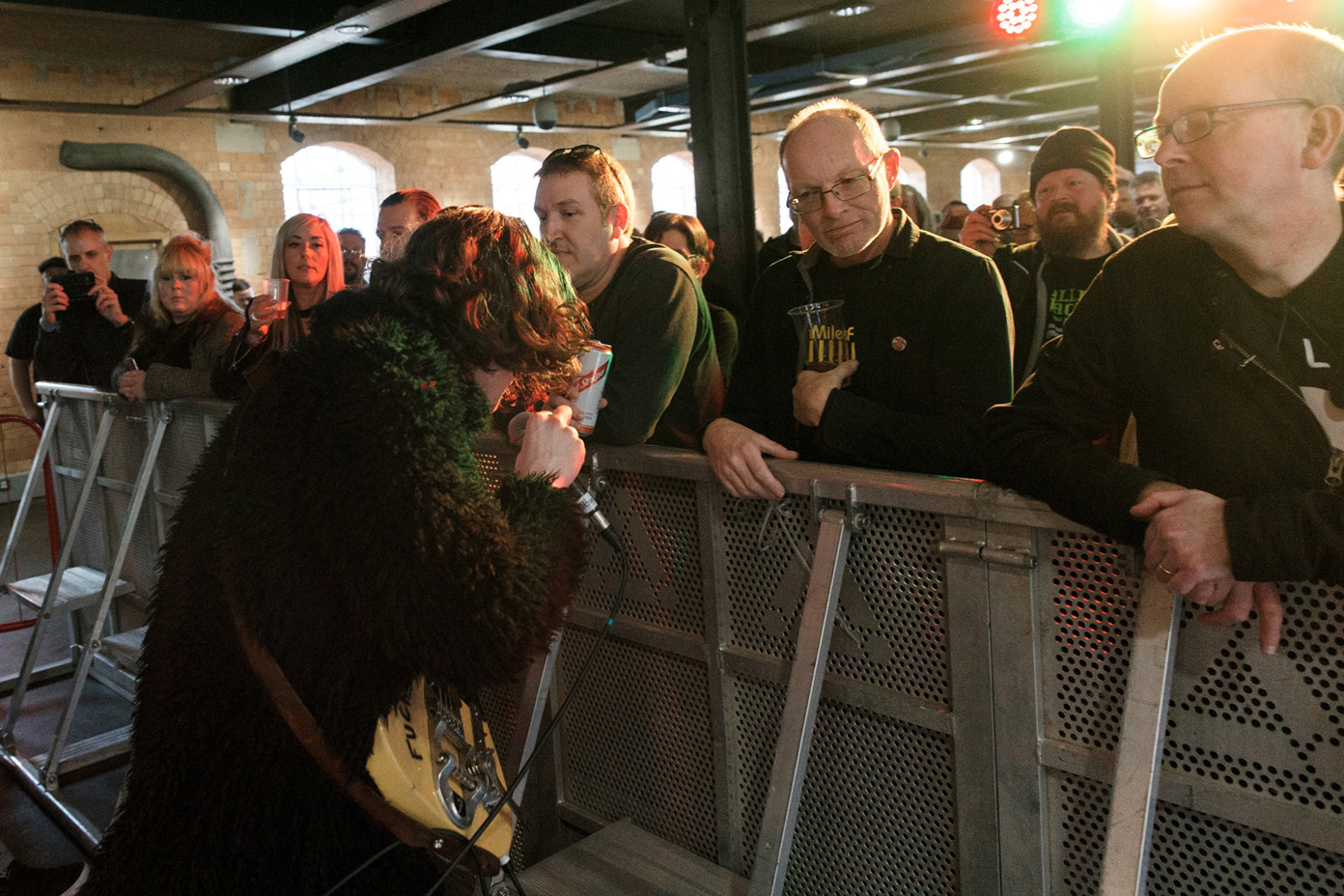 And while it was a relatively austere and well-behaved audience compared to their own gigs, it's obvious that the Blinders hype is spreading from their north-west base.
The Blinders now have a busy and complicated schedule of headline shows and support slots throughout the year to come.
That includes dates supporting The View in May, and spot supports with Cabbage, Idles and The Shimmer Band.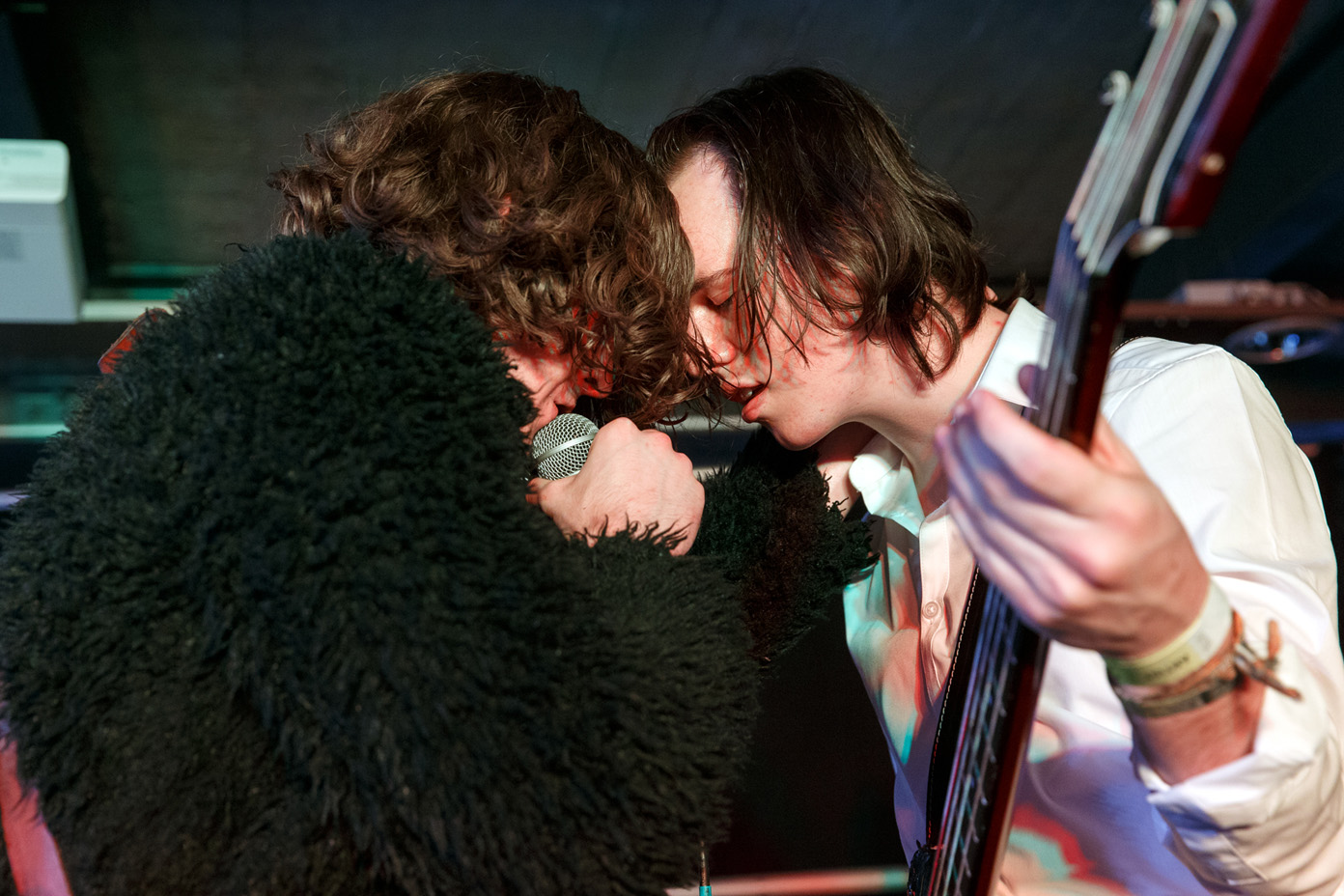 The Blinders aren't yet festival staples, but are confirmed for Camden Rocks Festival, Kendal Calling and Hope and Glory among others to date.
They're also at The Great Escape, on 20 May, playing the Jack Daniels stage at midnight.
Check out photos of The Blinders by Katy Blackwood in our gallery below: