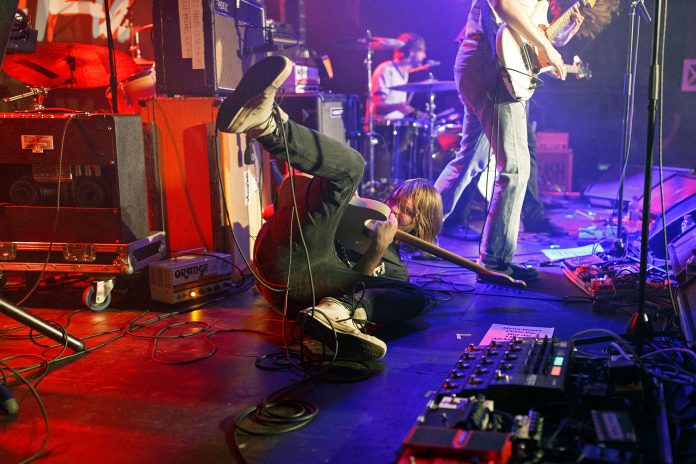 Get Inuit, surely one of the UK's best unsigned bands, are also some of the country's most lively and inimitable live performers.
Their recent set at Live at Leeds was rampant and disorderly, and their latest single – All My Friends – is yet another sun-bleached indie standout.
FEISTY's Jess Atkinson describes the new track as on a "saccharine cloud of pure indie pop, wedding the cynical vocals of maverick frontman Jamie Glass with the morose themes of wasted youth".
It's the latest addition to a repertoire that includes FEISTY playlist inclusion Barbiturates, and earlier releases Pro Procrastinator and Teriyaki.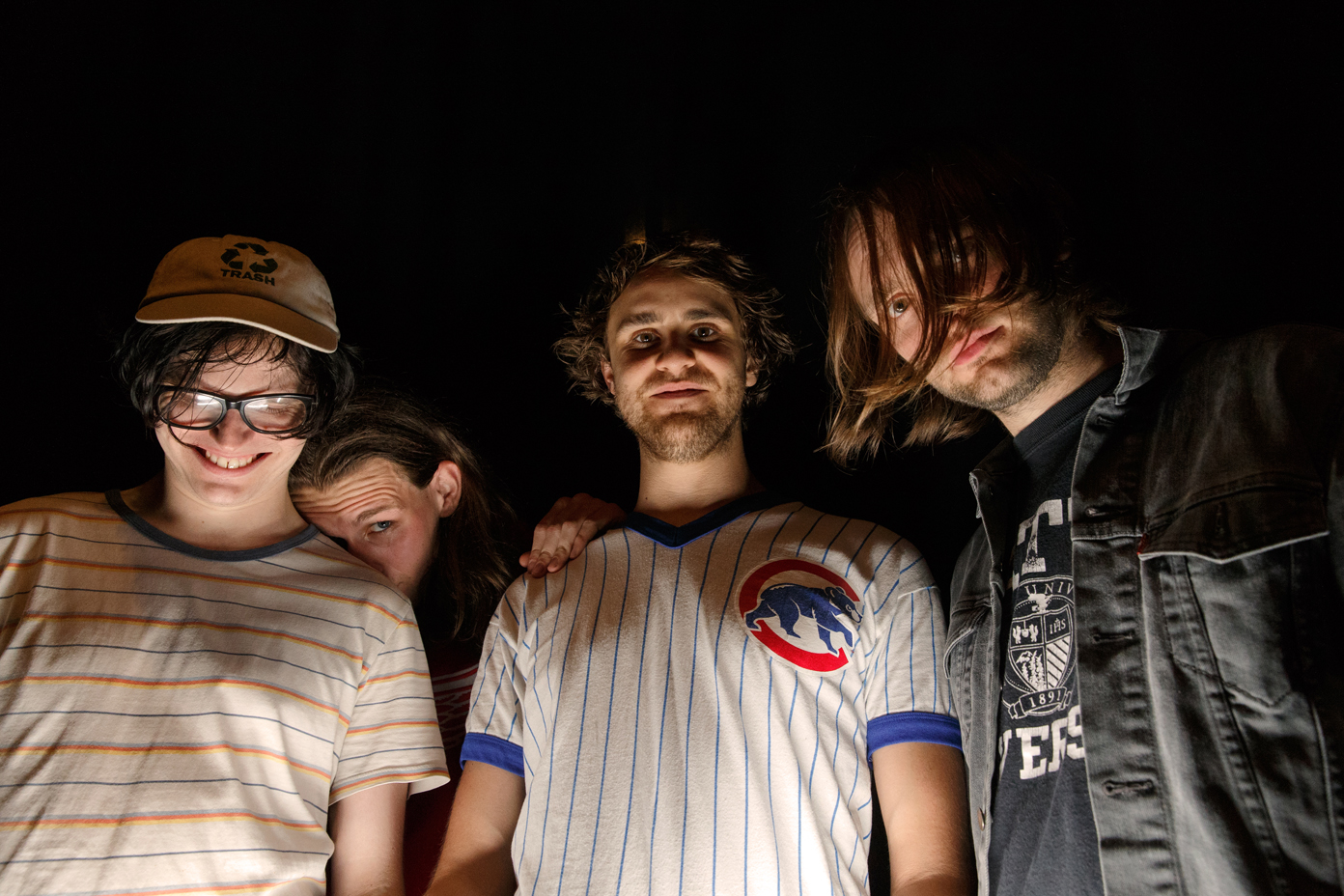 Get Inuit have recently been performing live as the lead support on Clean Cut Kid's Felt tour, including a stop off in Manchester on Friday.
FEISTY's Katy Blackwood was the band's photographer on the night, capturing their set and several up close backstage shots.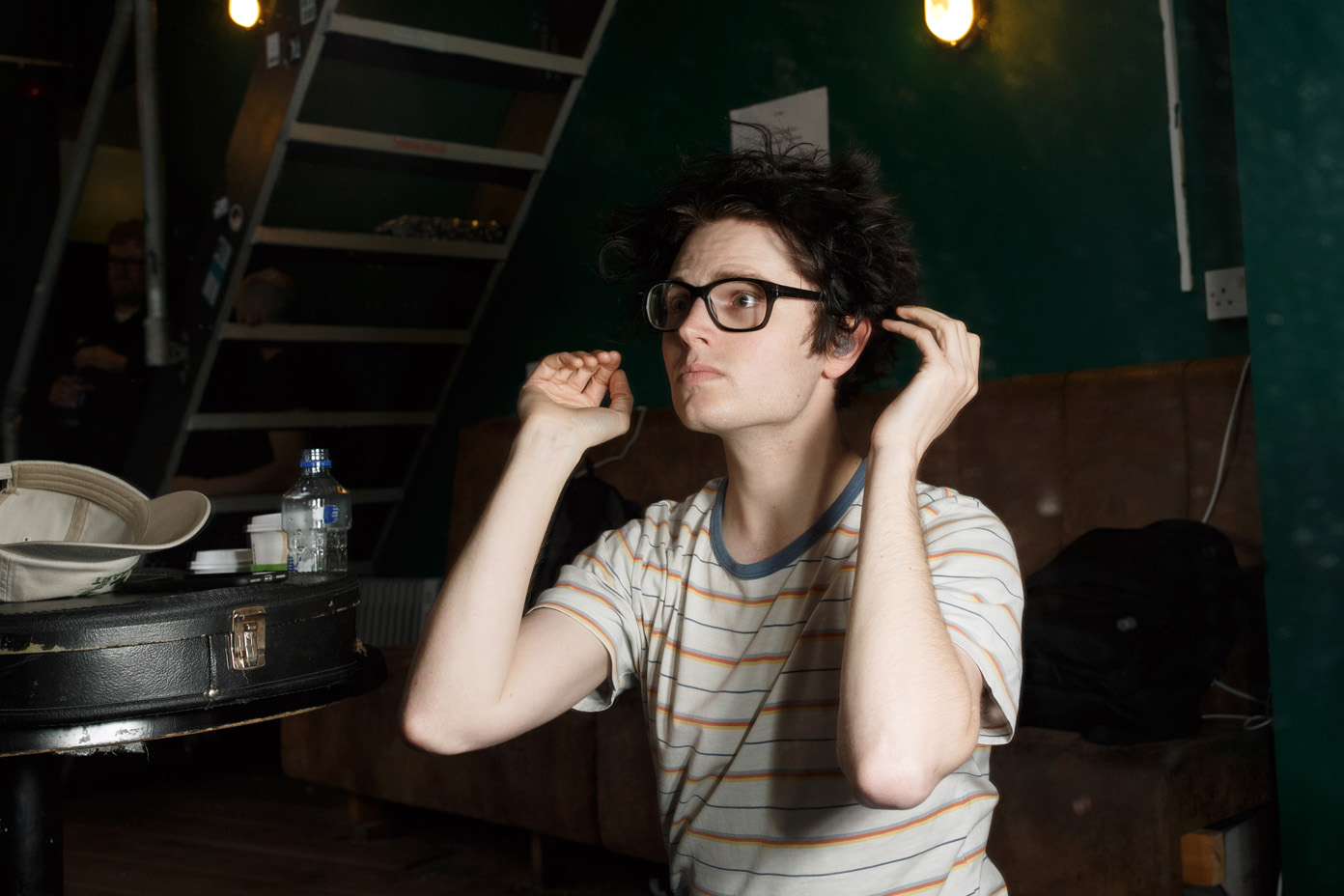 Check out the exclusive gallery below, and catch the band on Facebook and Twitter.
View our full gallery of photos by Katy Blackwood below – click to enlarge:
This article features additional written contributions by Jess Atkinson.