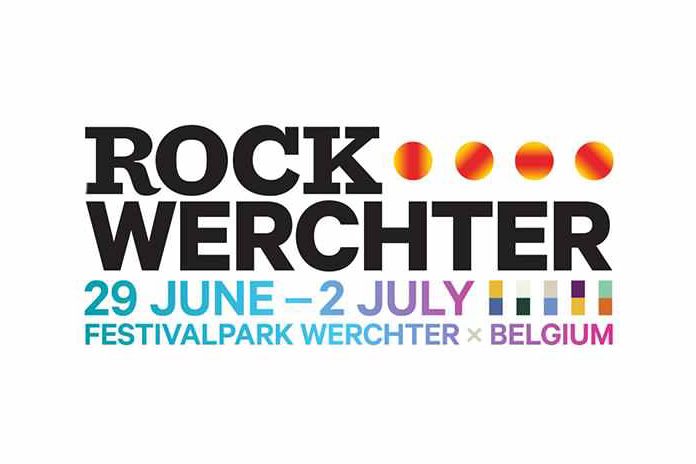 Rock Werchter is one of Europe's biggest festivals, and the lineup for 2017 could lay claim to being the continent's best.
Around 150,000 festival goers – including a healthy UK contingent – descend upon Werchter every year for an event that combines the alternative and rock giants of a Download with the pop royalty of a mainstream festival.
This year's lineup is slowly being revealed, with Foo Fighters, Radiohead and System of a Down among the headliners.
Indie A-listers Kings Of Leon and Arcade Fire are also scheduled to appear this year, along with Linkin Park and Royal Blood.
Imagine Dragons and pop songstress Lorde, both back in the limelight with new material, will also perform at Rock Werchter this year.
Electronic hitmakers The Chainsmokers, Celtic punks Dropkick Murphys and James Blake are also announced for 2017 to date.
See the bottom of this article for a full list of performers.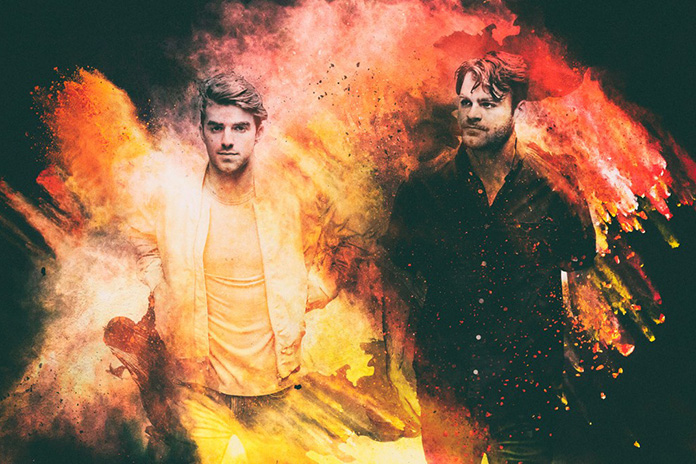 Rock Werchter is one of a number of European festivals, along with young pretender Lollapalooza Paris and Germany's Rock am Ring, that provide a continental alternative to the UK's big festivals.
Since its debut in 1974 headliners have included Metallica, David Bowie, The Cure, Daft Punk and Björk.
The location of Werchter is in the centre of Belgium, around 90 minutes on public transport from capital Brussels.
Brussels itself is just over two hours from London St Pancra's on the Eurostar, while a car journey from the UK can take under four.
A number of Rock Werchter's headline names are performing at British festivals, including System of a Down at Download and Radiohead at Glastonbury and TRNSMT.
More performers are yet to be announced.
Rock Werchter takes place from 29 June-2 July. Tickets for the whole weekend are £204, with a number of day tickets also available.
For more information, visit the festival's English language website at www.rockwerchter.be/en.
The Rock Werchter 2017 lineup so far:
Thursday 29 June: Arcade Fire, Kings of Leon, The Chainsmokers, Imagine Dragons, Lorde, Prophets of Rage, Agnes Obel
Friday 30 June: Radiohead, James Blake, Oscar And The Wolf, Royal Blood, Bazart, Future Islands, Kaleo, Warhaus, White Lies
Saturday 1 July: Linkin Park, System Of A Down, Blink-182, Bonobo, Crystal Fighters
Sunday 2 July: Foo Fighters, alt-J, Dropkick Murphys, The Kills, The Lumineers, Benjamin Clementine