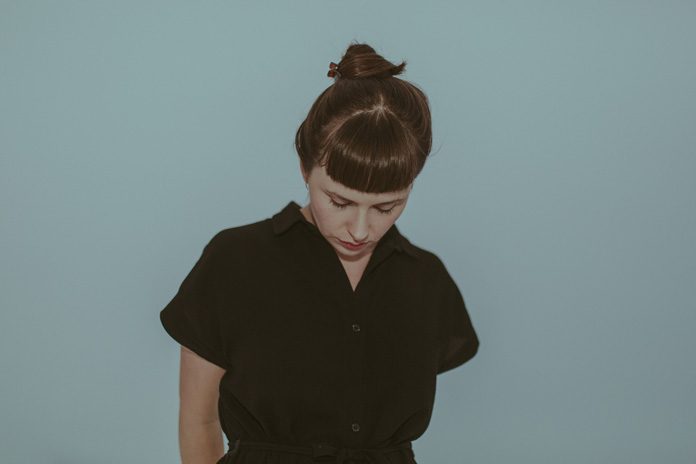 Norwegian starlet Siv Jakobsen's talents lend themselves naturally to intimate concert performance, so it's always seemed inevitable that she would eventually record and release a dedicated live full-length.

Recorded at Rockefeller Music Hall in her hometown of Oslo, a venue famously used by Coldplay for a live EP in 2001, Live in Oslo features material from her debut album The Nordic Mellow and prior EP The Lingering, staying true to the originals in performance.
Yet from the opener Dark, Siv's elegant vocal performance and the lush instrumentation backing her make it possible to periodically forget that this is a live album at all, until you're reminded by the gentle applause that punctuates the tracks.
The arrangements of her folk material, with orchestral touches that warmly soar and interweave, are wonderful, adding character to and often improving upon the studio originals. The spotless take of Shallow Digger, for example, is a spectacular highlight that acts as an upgrade of the album cut, embedding in more of Siv's personality.
Although Siv's performance mostly consists of her own work, there's two covers in the middle of the set, both of which she makes her own. The standout is Toxic, previously featured on her EP, and an exquisite transformation of Britney Spears' raunchy pop hit. The other is her spin on the Dolly Parton standard Jolene, which she's previously never recorded.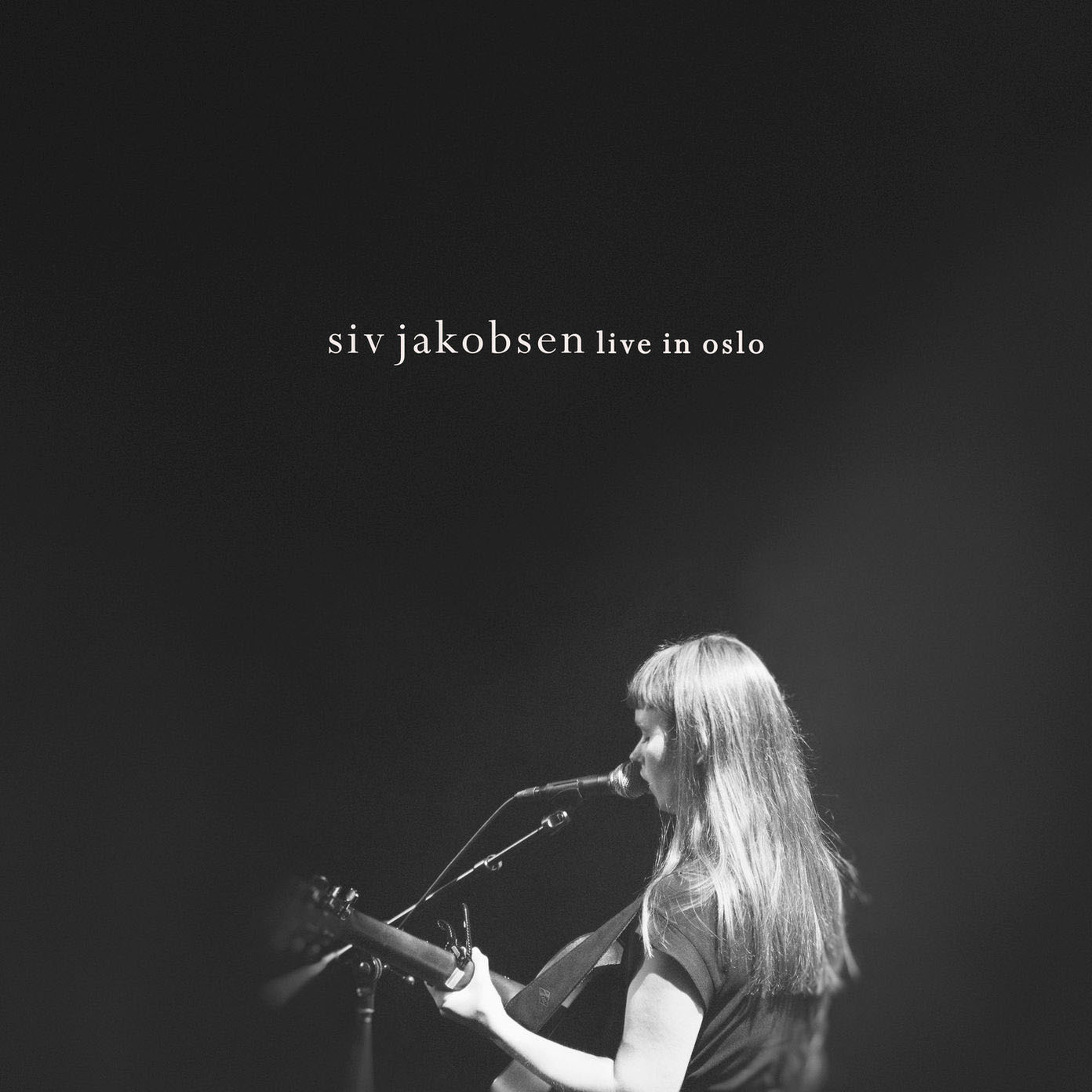 Live in Oslo is a live album done right, capturing the intimacy of a Siv Jakobsen concert perfectly. It's barefaced and minimal to a point, free of chatter, save for the occasional thank you in Norwegian, yet still manages to enclose the vast sounds of Siv Jakobsen's cinematic indie-folk music and the talented musicians that support her.
FEISTY is also able to present the premiere of an exclusive acoustic performance of Not Alone, as featured in different arrangements on Live in Oslo and The Nordic Mellow.
The session, performed solo in a vehicle, captures Siv's deep solitary talents in a more stripped-back arrangement than the version on the live album.
Watch the performance of Not Alone below:
Live in Oslo by Siv Jakobsen is out now on CD and in digital formats. She will perform at St Pancras Old Church in London on 4 June and at Deer Shed Festival in July.