The Go! Team and Marsicans are two of over 100 new additions to The Great Escape's 2018 schedule, joining hundreds more bands previously confirmed for the new music event.
Hotly-tipped Finnish singer Alma, duo Lotto Boyzz and hip-hop star Kojey Radical are the most famous of the new names, all appearing at the Brighton festival between 17-19 May. The performers previously confirmed include BØRNS, Pale Waves, Jerry Williams and Goat Girl.
Indie dance veterans The Go! Team, themselves from Brighton, are newly-announced as part of the new strand on the beach, joined in performing at their hometown festival by post-punks White Room.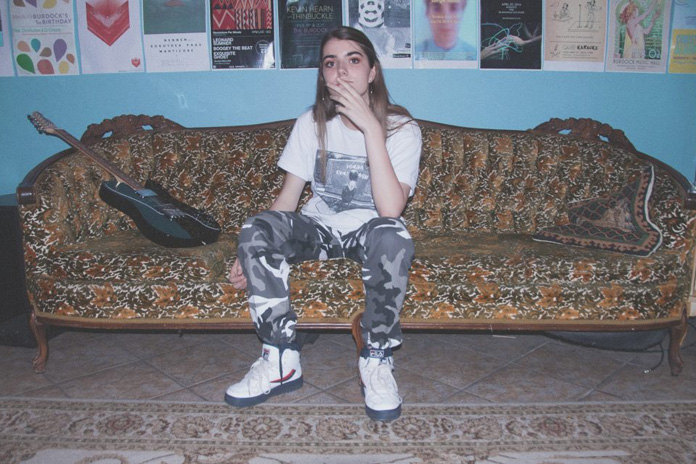 The north of England is also strongly represented, by bands including Clue Records' Forever Cult, Macclesfield trop-poppers Cassia, Manchester's Whyte Horses and north-east representatives PLAZA, Soham De and A Festival, A Parade.
The international flavour of the new announcement is provided by pop prospect Bülow and Argentina-born Malena Zavala.
The Great Escape takes place across three days around Brighton, showcasing hundreds of new artists – with a sprinkling of older names – at venues and bespoke stages across the city.
The live sets are coupled with a large industry convention, making it the UK's answer to SXSW and a hotbed of music activity throughout the week.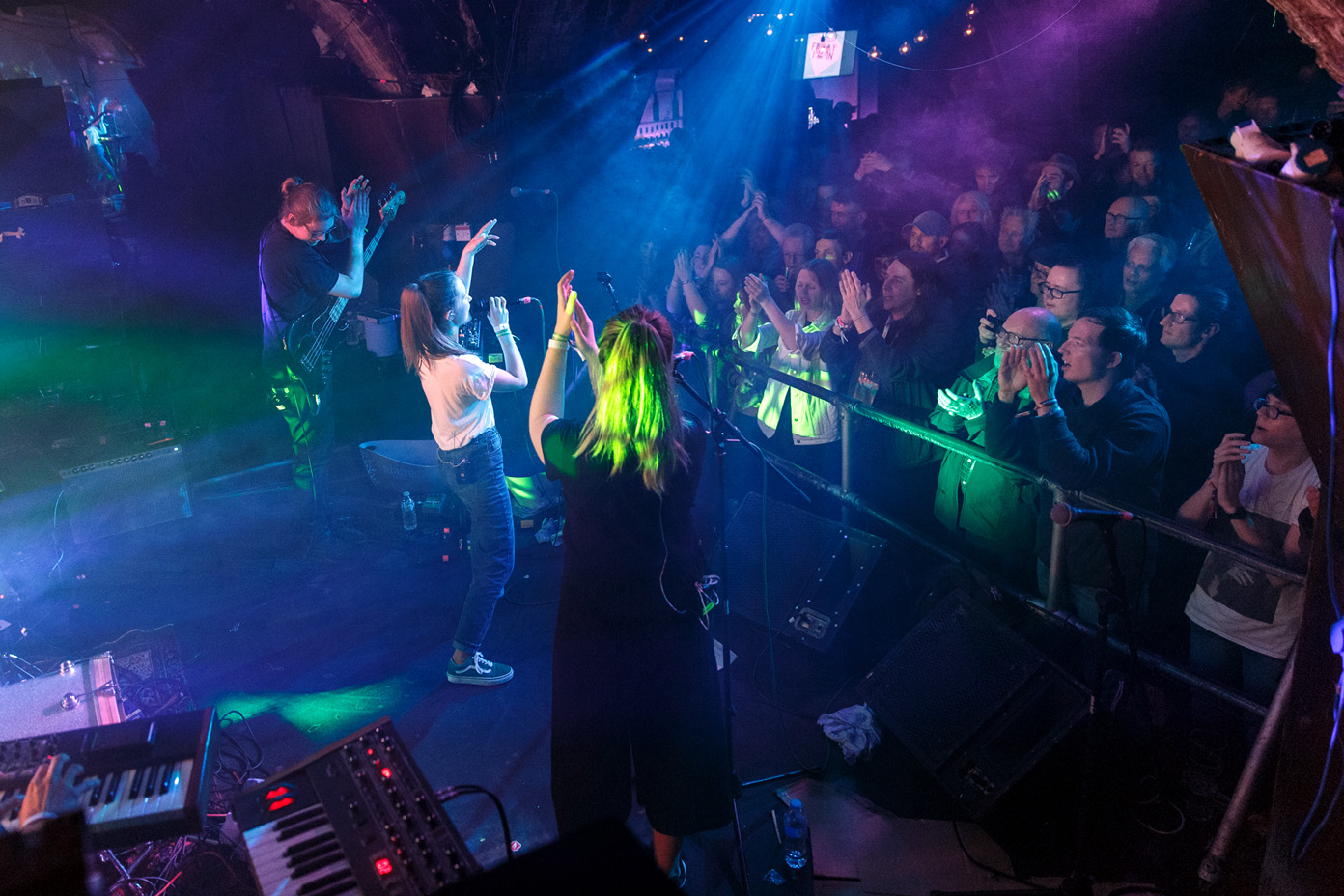 The Great Escape last year was headlined by a now-infamous performance by Slaves on the pier, plus memorable performances by Sigrid and The Amazons during their rise to prominence, both documented in our 2017 portrait feature.
Delegate passes – the full ticket needed to access both the industry events, convention and performances – are currently £215, while tickets to only see the shows are just £65 for the whole three days.
The full A-Z list of today's additions:
3rd Line Butterfly
47 Soul
A Festival, A Parade
Æ Mak
Aeris Roves
AK/DK
Albuquerque
All Our Exes Live In Texas
Alma
Amaroun
Apre
Ari Roar
Art School Girlfriend
BC Camplight
The Beat Escape
Benin City
Black Futures
Black Midi
Blanco White
Blind Butcher
Blossom Caldarone
Brigitte Laverne
Brooke Bentham
Bruno Major
Bülow
Cari Cari
Cassia
Che Lingo
Colonel Mustard and the Dijon 5
Crewel Intentions
Day Fly
Declan J Donovan
Deep Throat Choir
Delgres
Delilah Montagu
Didirri
Ecca Vandal
The Eskies
Fabrizio Cammarata
Forever Cult
Franc Moody
The Garrys
The Gentle Good
Gentle Stranger
Gideön
Ginger Snaps
Gizmo Varillas
The Go! Team
Haiku Hands
Hammer
Hangmans Chair
Harvey Causon
Hatis Noit
Hello Piedpiper
Högni
Homebound
Howl and the Hum
Husky Loops
Ilgen-Nur
Jack River
Janice
Jimothy Lacoste
K Trap
Kirke Karja
Kojey Radical
Lady Bird
Le Boom
Lilla Vargen
Lily Moore
Little Destroyer
Lotto Boyzz
Luke Marzec
Luna Bay
Maddy Storm
Malena Zavala
Marsicans
Max Frost
Mellah
Milk Teeth
Mr Bongo x Discojuice
Ms Banks
Murphy
Nana Adjoa
Nia Wyn
Nina Nesbitt
Noble Jacks
Odette
Orchards
Pale Seas
Pip Blom
PLAZA
Polo
Pretty Vicious
Puppy
PVMNTS
Queen Zee
The Rhythm Method
Rina Sawayama
Ross From Friends
Ruthanne
Scuffle
Self Esteem
Shadowparty
Simone Tang
Soham De
Stevie Appleton
Sun Arcana
Superparka
Suspect
Swimming Girls
Teleman
Ten Fé
The Teskey Brothers
Trixie Whitley
Veronica Fusaro
White Room
Whyte Horses
Xavier Darcy
Yusufla