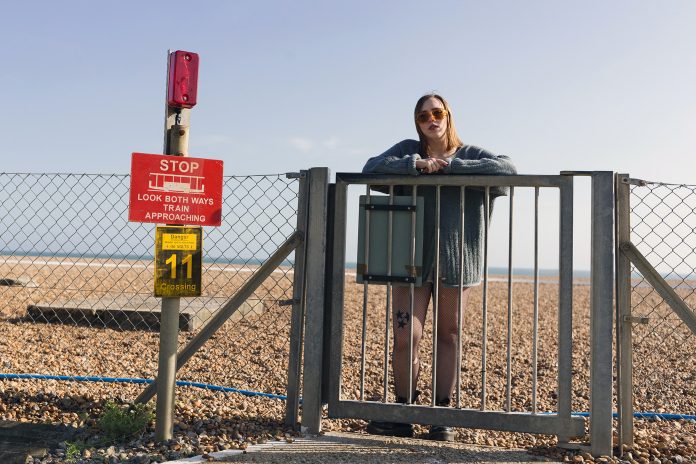 The FEISTY Alternative Singles Chart features a huge 22 new entries this week as it expands to 50 tracks for the first time.

Just three editions in, we've decided that limiting it – and therefore the accompanying new music playlist – to 40 singles is too hard, so we've added an extra 10 spots so we can hype even more fresh tracks in the future.
This week's chart is still topped by Tame Impala's spectacular new single Lost in Yesterday, but there's some great new music around as 2020 truly gets started in style.
U.S. Girls, Soccer Mommy and Tennis are among the huge American names dropping new tracks we love, while from the UK there's a final pre-release single from The Big Moon's much-awaited second album.

Demob Happy step up with their finest standalone track to date, Mother Machine, and a long-time favourite of ours, San Mei, releases her first new single of the decade.
Check out the chart to see all of the latest additions, or head straight to our Spotify playlist to listen to all of the new music we're confident you need to hear!
Oh, and if you're still not sure exactly what the chart aspect is? Check out our introduction to the hows and whys in this article. ♥♥♥
FEISTY Alternative Singles Chart: 16 January 2020
Found something hot and freshly released? We'd love to know about it as we compile the FEISTY Alternative Singles Chart. After all, your ears are as good as ours, right? Send us a tip with the details, or drop our editor a line at [email protected].