The Great Escape 2017 was the usual carnival of new music last weekend, bringing hundreds of artists together in Brighton for three days of live sets and showcases.

We've highlighted 15 of this year's best through portraits, as FEISTY's Katy met up with band after band around the city.
From the British rock of The Amazons to new Scandinavian pop star Sigrid, browse on for the photos and to listen to our favourite track from each artist!
Yungblud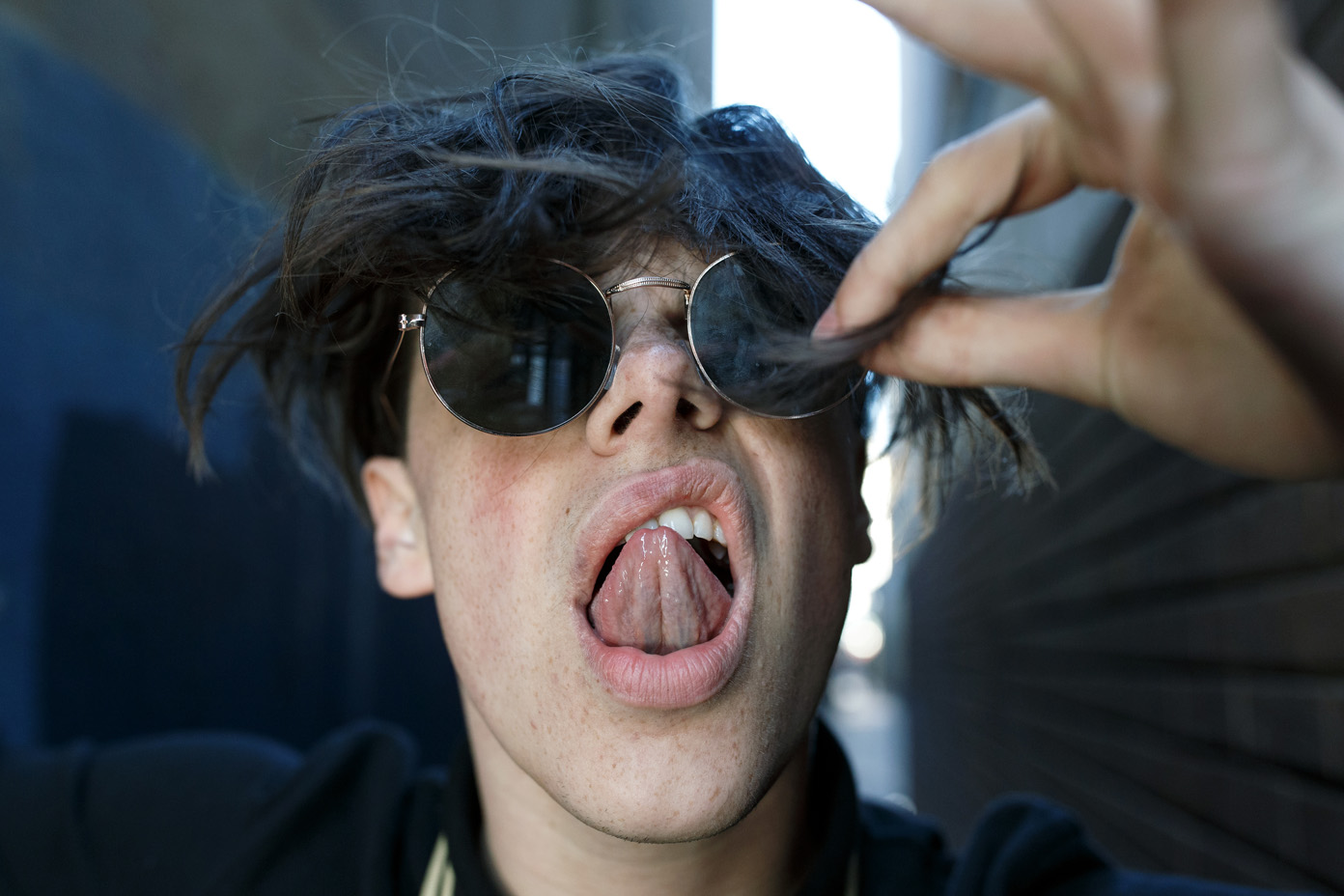 The next in the alternative hip-hop lineage of Jamie T and Rat Boy is very possibly Yorkshire native Yungblud. His music offers a telling commentary on society through hooks and beats, while his live performances are fiery and more rock band in their nature.
Standout track: Debut single King Charles is the track that created the buzz.
Upcoming live dates: He's at Camden Rocks Festival in London on 3 June.
Social media: Facebook • Twitter • Instagram
Photographed: During an early evening stroll through the Brighton Lanes.